Just Diagnosed? Practical Advice from Those Living with Blood Cancer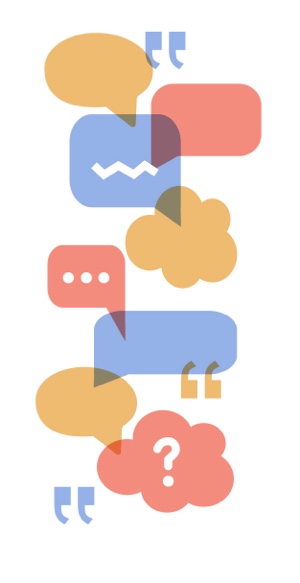 Everyone remembers that day. The day they were told they had blood cancer. And they may remember the tremendous wave of emotion that washed over them. And the questions. So many questions. And not enough answers. Everything can feel so overwhelming.
Hearing that you have blood cancer is never easy. We asked our Blood-Cancer.com community what advice they would give someone who was recently diagnosed. Here is what they said.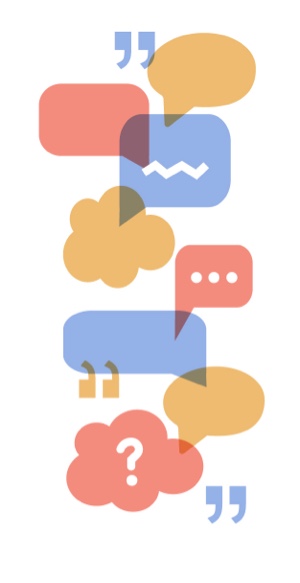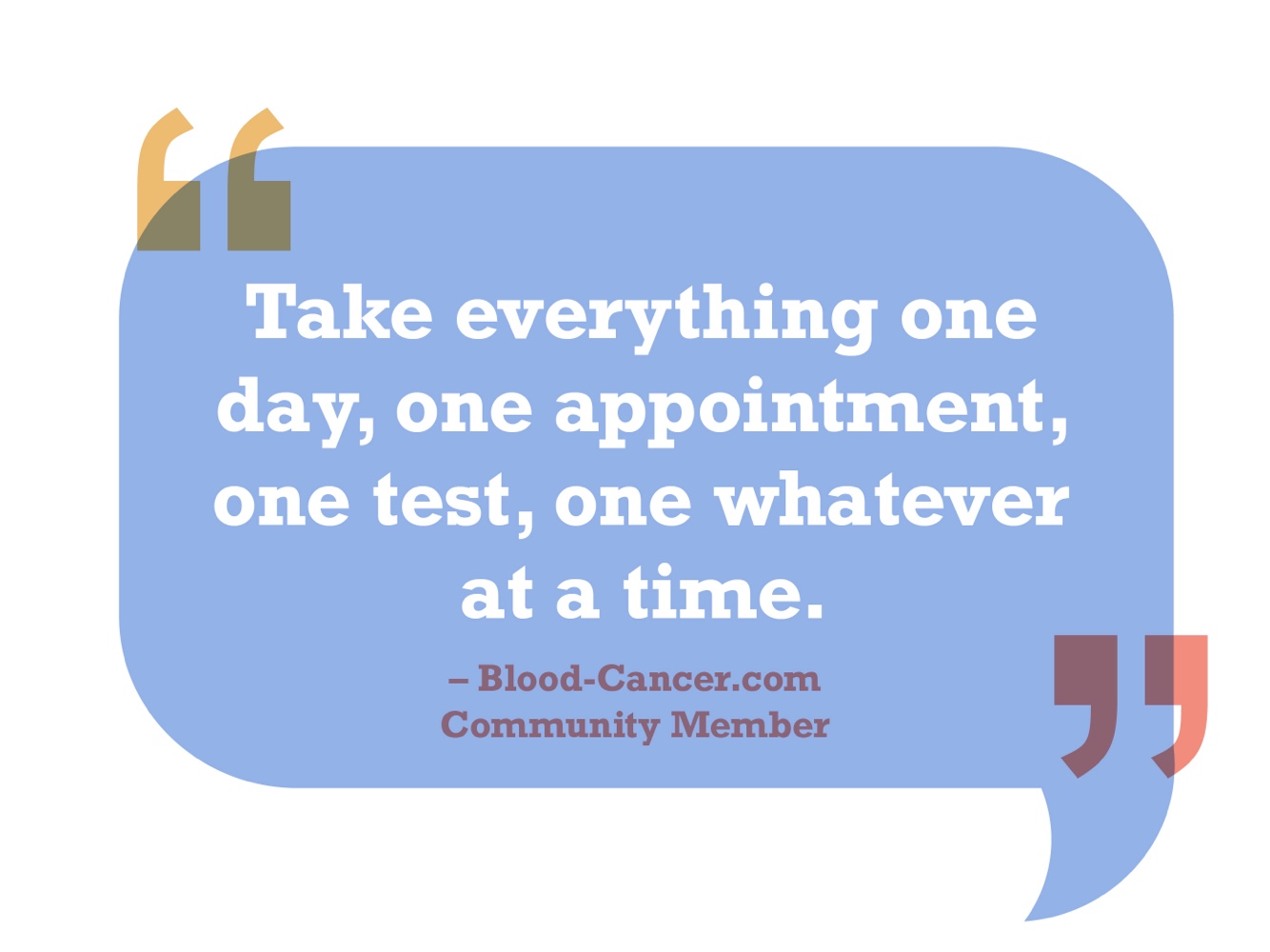 Community Poll
The first person I told about my cancer diagnosis was my: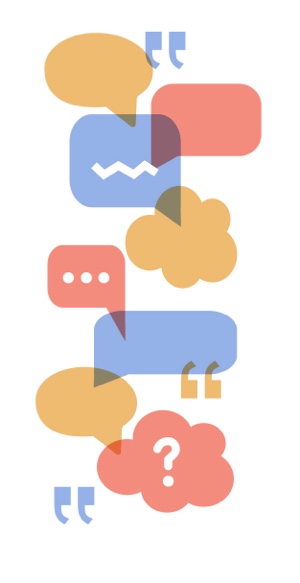 Make Yourself Your First Priority
Whether you are diagnosed with CLL or another type of blood cancer, this is the time to think about you. What you are feeling. What you need. And who or what to give your time and energy to.
People or situations creating unnecessary pressure in your life right now? Maybe you need to press pause or distance yourself. The simple truth: there will be people out there who will not understand what you are going through.
Our Blood-Cancer.com community strongly stresses the importance of self-care, but in some unexpected ways. Like learning how to simplify your life. Setting clear boundaries. Or perfecting the art of distraction to give your brain a break. It is all about figuring out what works for you.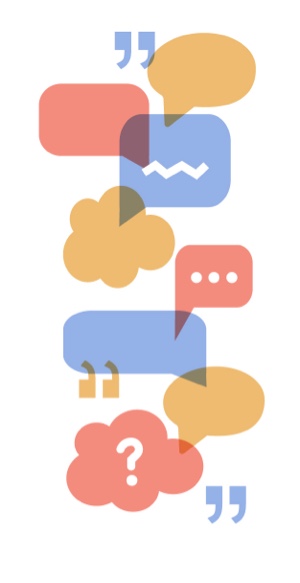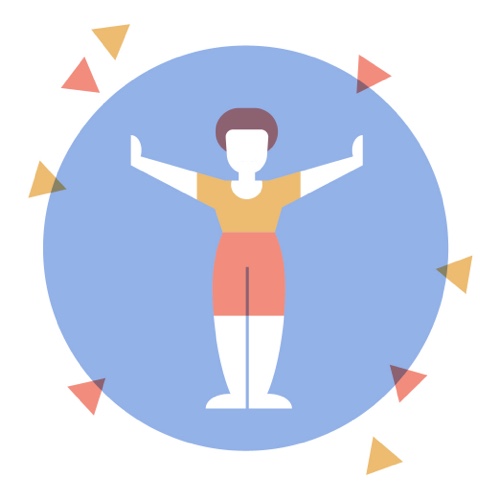 "This is not the time to try to make everyone happy. If you don't like something – or if it causes you stress – then distance yourself. Don't feel bad about it."
– Blood-Cancer.com Community Member

Community Poll
How long after experiencing symptoms were you diagnosed with blood cancer?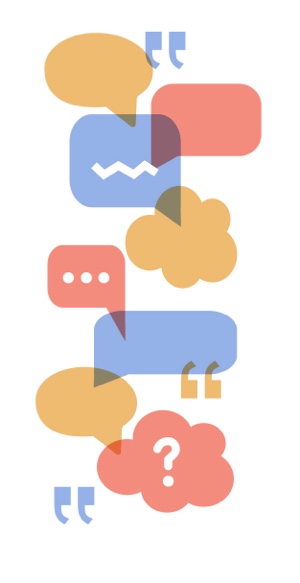 Become Your Best Advocate
Being an advocate means taking an active role in your blood cancer care.
One of the musts: finding the right doctor for you. Some health care professionals are more up-to-date on advances in blood cancer than others. And some may be more knowledgeable about your specific diagnosis. That is why our Blood-Cancer.com community always recommends getting a second opinion.
And when you find that doctor, do not hold back. Ask questions. Take notes. If you are able, bring family or friends with you to help sort through all the information. And do not be afraid to tell your oncologist no. Remember: you are the one living with blood cancer. And you ultimately know what is best for you.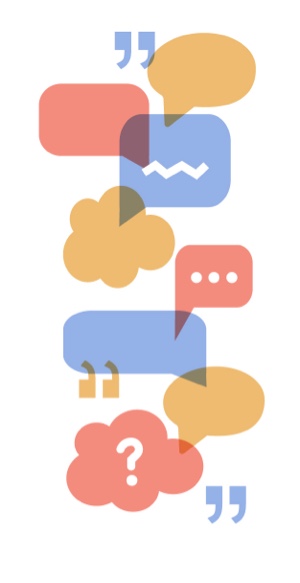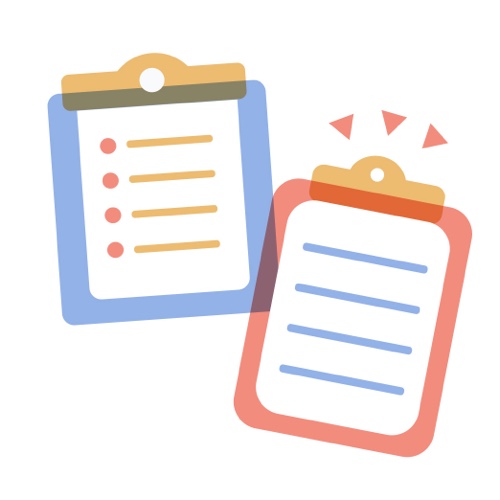 "Get a doctor you like and trust. Do not be afraid to get a second opinion. You are your best advocate."
– Blood-Cancer.com Community Member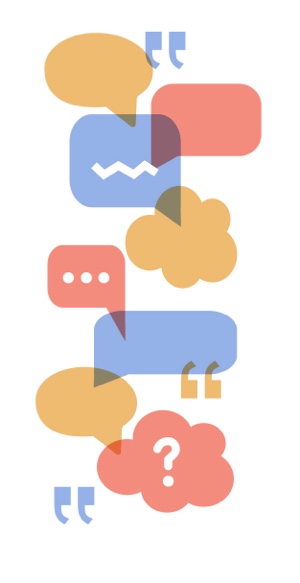 Allow Yourself to Feel
There is no way around it. Hearing that you have blood cancer stirs up a whole roller coaster of emotions. Some days you may feel like you are just getting by. And then other days, it may all hit you like a ton of bricks. Our Blood-Cancer.com community wants you to know: it is okay not to feel okay every second. The most important part is to let yourself feel whatever it is you are feeling.
Some things that help in dealing with the day-to-day? Finding moments of gratitude in the small things. Speaking to yourself with kindness. Focusing on the power of a positive mindset.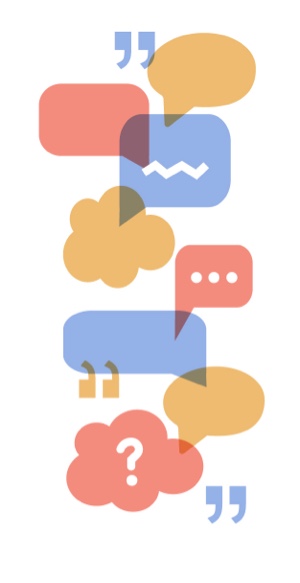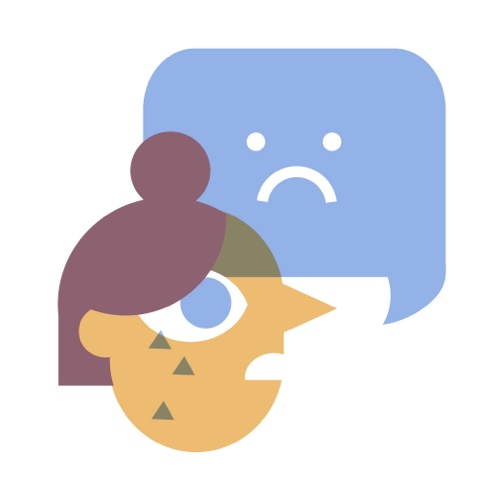 "Feel what you need to feel. It is okay to be sad or mad and talk about it."
– Blood-Cancer.com Community Member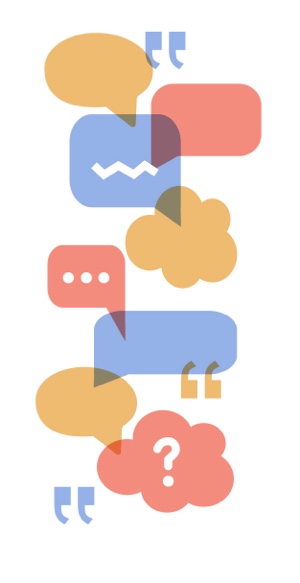 In This Together
A blood cancer diagnosis is life-changing. These practical, actionable moments, shared by our Blood-Cancer.com community, may help make a difference in your everyday life. More than anything, know that you are not alone.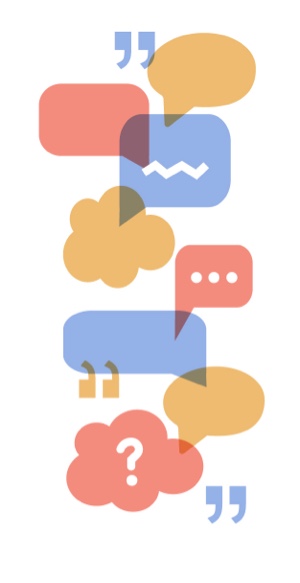 Community Poll
Did you get a second opinion after your initial diagnosis?