The Ups and Downs: Blood Cancer Awareness Month 2021
Last updated: September 2023
September is Blood Cancer Awareness Month (BCAM). From diagnosis to treatment to side effects, we know that living with blood cancer is no easy ride. That is why this year, we want to highlight the reality of the ups and downs of living with blood cancer.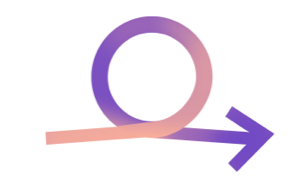 A crazy roller-coaster ride: Community stories
Over the years, the up-and-down nature of living with blood cancer has been a consistent theme shared by the community. Whether it is the initial diagnosis, treatment, or coping with the emotions, living with blood cancer is a roller-coaster.
Here, our community shares stories about their ups and downs...
Coming to Terms with Living with Cancer
My Crazy Roller Coaster Ride with Multiple Myeloma
Have you experienced the ups and downs that come with blood cancer? Share your own story.
Do you have questions or tips on coping with the ups and downs? Submit a forum and start a conversation.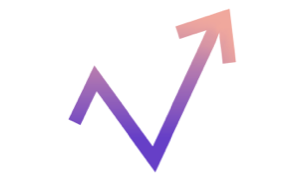 Be in the know
Continuing with our theme of "The Ups and Downs of Blood Cancer," we will be highlighting different topics around the blood cancer experience. Some of these topics include:
Subscribe to our newsletter to get all of the latest articles and news about BCAM 2021!
Plus, check out our community hub for updates and trending topics!
Enter our giveaway
In honor of Blood Cancer Awareness Month, we are running a giveaway from September 6 until the end of the month. We asked our community to tell us what 1 item has helped them cope while living with blood cancer. There were many different answers, but 1 that was mentioned the most was Netflix. So we are giving away:
One $50 Netflix gift card
One My Blood Cancer Journal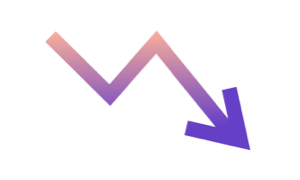 Join us on social media!
We will be sharing and talking about Blood Cancer Awareness all month on our social media. Join us on our social media platforms and stay up-to-date on all things awareness month!
Add a Facebook frame!
This article represents the opinions, thoughts, and experiences of the author; none of this content has been paid for by any advertiser. The Blood-Cancer.com team does not recommend or endorse any products or treatments discussed herein. Learn more about how we maintain editorial integrity
here
.

Community Poll
How do you feel about your support system?