Remembering Scott Christiansen
Last updated: January 2022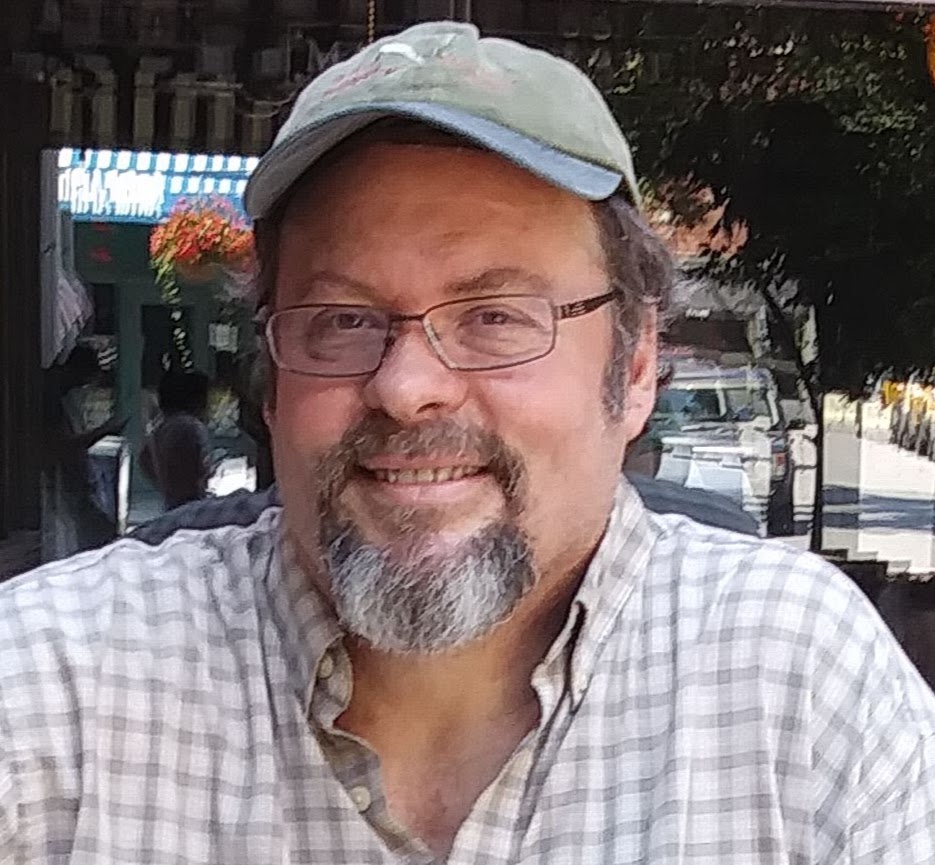 We are deeply saddened to share that blood cancer advocate Scott Christiansen passed away on November 26, 2021. Scott had been living with multiple myeloma since 2017. He will be deeply missed and remembered by all who know him. Scott's story and advocacy work will continue to help uplift others in the blood cancer community. We feel so fortunate our paths crossed with Scott and that he joined our Blood-Cancer.com advocate team. Our hearts are heavy, but we will continue to be inspired by his unwavering energy and passion despite facing some of the most difficult challenges.
Celebrating Scott's legacy
Scott was a positive and upbeat advocate who was known and cherished by many in the multiple myeloma community. He was a loving husband to his wife and the proud father of 2 children. After 22 years in construction and real estate, Scott decided to follow his passions and pursue his dream of becoming a chef and baker. This was a reflection of Scott's heart and bravery. We saw the same heart and bravery as he lived with his multiple myeloma.
He was known for sharing his story and inspiring others on social media with the hashtags #hopeneverdies and #cancerdidntwintoday. He shared so many aspects of his life with multiple myeloma, from infusions to radiation to surgery. Scott did so all in hopes of encouraging others who may be going through the same. In Scott's own words, "I may not know what my myeloma may bring to my life next or what new challenges may develop that I will have to confront, and that's okay." Read more of Scott's story here.
Join us in remembering Scott
We know that Scott's writing, advocacy efforts, and sincerity touched many in the community. If you would like to share memories or stories about Scott, please visit our memory wall or comment below.
This article represents the opinions, thoughts, and experiences of the author; none of this content has been paid for by any advertiser. The Blood-Cancer.com team does not recommend or endorse any products or treatments discussed herein. Learn more about how we maintain editorial integrity
here
.

Community Poll
What blood cancer were you diagnosed with?