CLL After Triple Negative Breast Cancer
I was diagnosed with breast cancer the summer of 2006. What a shock! Anyway, I volunteered for a clinical trial. After the treatment was over I got a call from my oncologist that my blood work showed elevated white cells.
I was frozen! Anyway, apparently, I had leukemia before breast cancer and the chemo kept the count low. Crazy! Anyway, I am not in treatment and I exercise daily, go for acupuncture twice a month, and take supplements.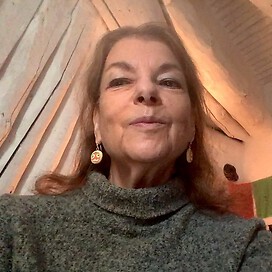 This article represents the opinions, thoughts, and experiences of the author; none of this content has been paid for by any advertiser. The Blood-Cancer.com team does not recommend or endorse any products or treatments discussed herein. Learn more about how we maintain editorial integrity
here
.

Community Poll
What blood cancer were you diagnosed with?