March is Myeloma ACTION Month
Last updated: March 2019
March is Myeloma ACTION Month. The International Myeloma Foundation (IMF) was the first organization to declare March as Myeloma Awareness Month (MAM) in 2009. I was part of that original endeavor. Patients worked side by side with IMF advocacy staff planning for this event. We called ourselves the IMF Myeloma ACTION (Advocates Committed to Inspiring Others Nationwide) Team. Although our team was small, less than a dozen individuals, we worked tirelessly. It was a true team effort under the guidance of IMF leaders.
Our initial goal was to promote myeloma awareness in the communities we lived. We developed a proclamation that could be adopted by our local government agencies. Additionally, we drafted a press release that we sent to our local newspapers. This was created to help to update the community on myeloma. The Myeloma ACTION Team shared its efforts with all of the IMF support group leaders throughout the United States and asked them to join in. They did! Many of us found officials whose family members have myeloma; others found they were the first people to utter the words "multiple myeloma" to their local lawmakers. Proclamations, pictures, and press releases rolled in throughout the month. We were extremely excited with our success.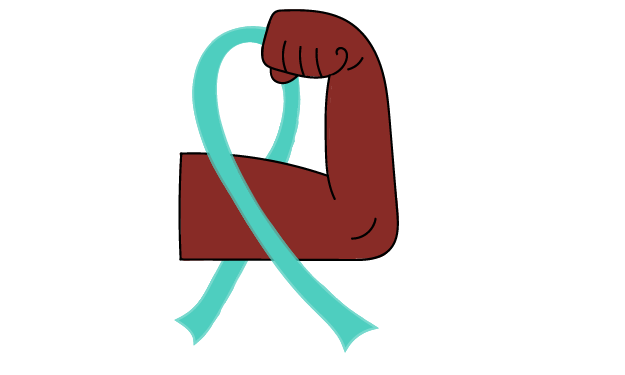 From awareness to ACTION
In 2016, the IMF decided to change the name of this campaign to Myeloma ACTION Month (#MAM) to encourage a more hands-on approach. Not only did the IMF want to promote awareness they wanted to provide all of the IMF support group leaders with a #MAM Kit that guided them in ways each member of their group could partake in the month's activities. This ripple effect helped Myeloma ACTION Month reach a broader audience.
This year's MAM campaign focuses on what it means to be a MyelomaWarrior (#MyelomaWarrior). This campaign is meant to recognize and honor all warriors affected by the disease.
Taking action in your community
What are some of the actions that the IMF is promoting this year? In addition to the #MAM proclamationsn and press releases that ACTION team introduced in 2011, the IMF is encouraging patients and caregivers to download a myeloma awareness letter and send the letter to PCPs. The IMF also encourages everyone to download the free Myeloma Warrior graphics to post on their social media channels and to use the  #MyelomaWarrior hashtag throughout the month.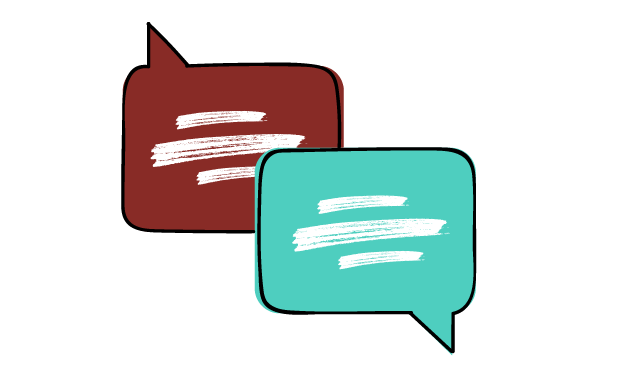 Another way the IMF has suggested to take action is to proactively contact a local radio station to be interviewed or to share your story with a local newspaper. Additionally, the IMF has provided all 150 of its support group leaders with awareness flyers to pass out to their members encouraging everyone to hang the flyers throughout their community. Visit the International Myeloma Foundation to learn more about their MAM efforts.
Since its inception in 2011, Myeloma Awareness/ACTION Month has been adopted by many other stakeholders in the myeloma community. I find this very rewarding. I am glad I had the opportunity to help shape Myeloma Awareness/ACTION Month and I am extremely excited to see it grow into a worldwide initiative.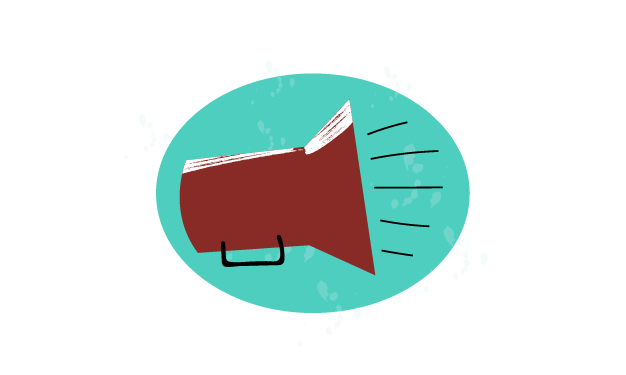 What will you do to spread the word during Myeloma ACTION Month (and every month)? Each of our actions count. Make sure that you share your actions on social media using the #MyelomaWarrior hashtag to inspire others.
Share your experience as a patient, caregiver, or advocate.
This article represents the opinions, thoughts, and experiences of the author; none of this content has been paid for by any advertiser. The Blood-Cancer.com team does not recommend or endorse any products or treatments discussed herein. Learn more about how we maintain editorial integrity
here
.

Community Poll
Have you taken our Blood Cancer In America Survey yet?