Starting Chemotherapy: A Comic
You've been diagnosed with blood cancer. What comes next? Usually, it's treatment. There are many different treatments for blood cancer, one of the most well known being chemotherapy. You may know that chemotherapy works by killing cancer cells (and other healthy cells too), but everything else is still a mystery you are about to uncover.
Starting treatment, whether it's chemo or something else, can be a scary experience. There are many unknowns and of course, the different side effects that are often par for the course.
In this comic, Blood-Cancer.com advocate Daniel Malito, shares what starting chemo can feel like.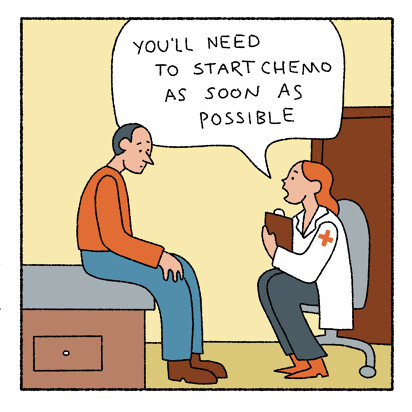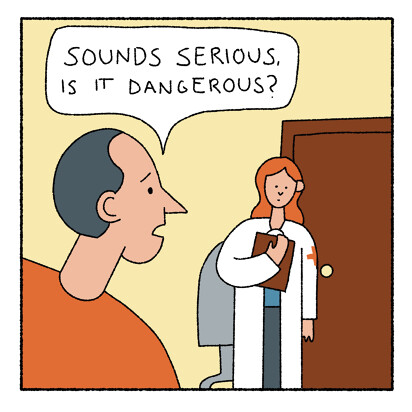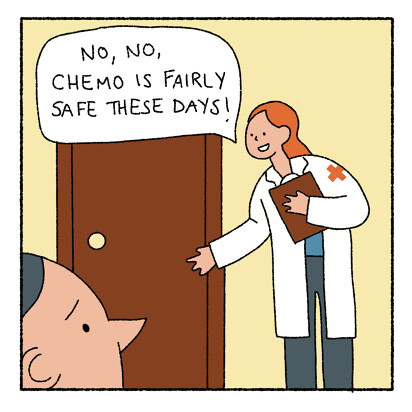 This article represents the opinions, thoughts, and experiences of the author; none of this content has been paid for by any advertiser. The Blood-Cancer.com team does not recommend or endorse any products or treatments discussed herein. Learn more about how we maintain editorial integrity
here
.

Community Poll
How do you feel about your support system?