Robert Lewis
Last updated: November 2020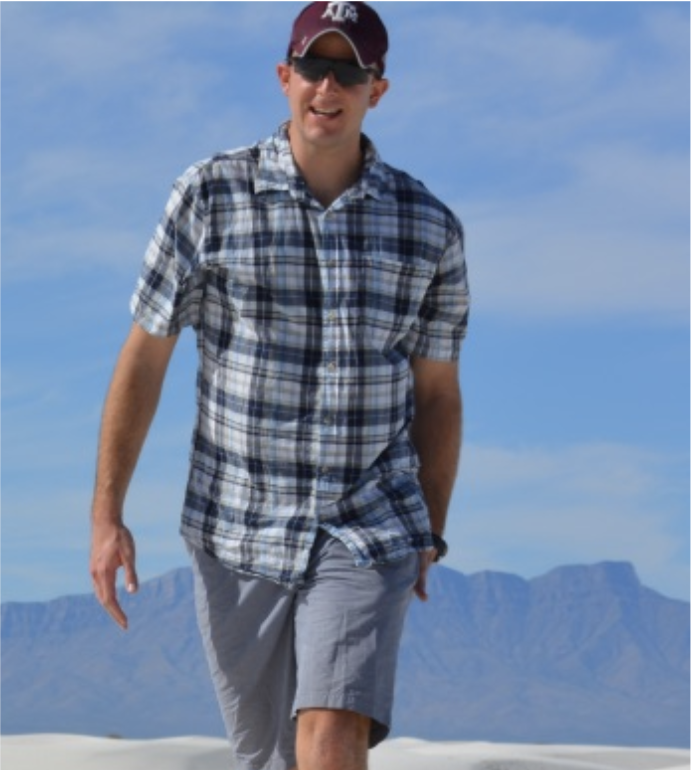 Rob is a 30 year old Captain in the United States Army and a graduate of the United States Military Academy at West Point. He has earned a bachelor's and master's degree in civil engineering. Rob lives in El Paso, Texas with his wife, Sarah, two year old daughter and newborn son.
In the fall of 2017, Rob began to experience unexplained weight loss, fatigue, fevers, night sweats and breathing difficulties. During a pulmonary exam doctors discovered a tennis ball size tumor wrapped around his airway. Additional testing revealed about a dozen malignant tumors throughout his neck, chest and abdomen. Rob was diagnosed with stage III Hodgkin Lymphoma in January 2018, only a month after the birth of his son. He is currently being treated with ABVD chemotherapy with a goal of cure.
Rob has confronted many challenges during this journey, including facing his cancer and treatment with two young children at home. Rob has also faced numerous illnesses and hospitalizations as a result of his suppressed immune system. Other struggles have included an extreme amount of fatigue and nausea from treatment that have impacted many aspects of his daily life.
Rob is looking forward to finishing treatment this summer and hopefully achieving a lasting remission of the cancer. In addition, he is looking forward to joining this community and helping others going through similar diagnoses.
Click here to read all of Robert's articles on Blood-Cancer.com