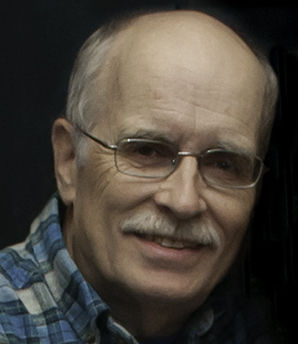 Jim is a writer and photographer in Washington State. He was diagnosed with chronic lymphocytic leukemia (CLL) in September 2009.
Before retiring, Jim worked in marketing as a commercial photographer, writer, graphic designer, and videographer/editor. Jim's CLL is progressing gradually and, although he gets tired more often and takes things slower, he hasn't yet needed any treatments. He still does some photography and writing as energy allows.
Every year Jim participates in the Seattle Big Climb where over 6,000 people climb the stairs of the tallest building in Washington State. This annual event, put on by the Leukemia & Lymphoma Society, raises millions of dollars for blood cancer research.
Jim's personal blog is a journal of his walk with CLL with the goal of encouraging others who have the same disease. He also has a YouTube channel where he talks about living positively with leukemia.
Click here to read all of Jim's articles on Blood-Cancer.com.