CLC
Last updated: August 2022
My leukemia was discovered as I was ending treatment for triple-negative breast cancer. That was 2006. So I don't really know how long I have had leukemia. I am not in treatment for it and my white cell count is 150. I run daily and eat as well as possible.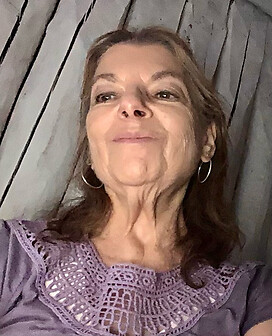 This article represents the opinions, thoughts, and experiences of the author; none of this content has been paid for by any advertiser. The Blood-Cancer.com team does not recommend or endorse any products or treatments discussed herein. Learn more about how we maintain editorial integrity
here
.

Community Poll
How do you feel about your support system?