Vincent "Vinnie Cent" Goodwin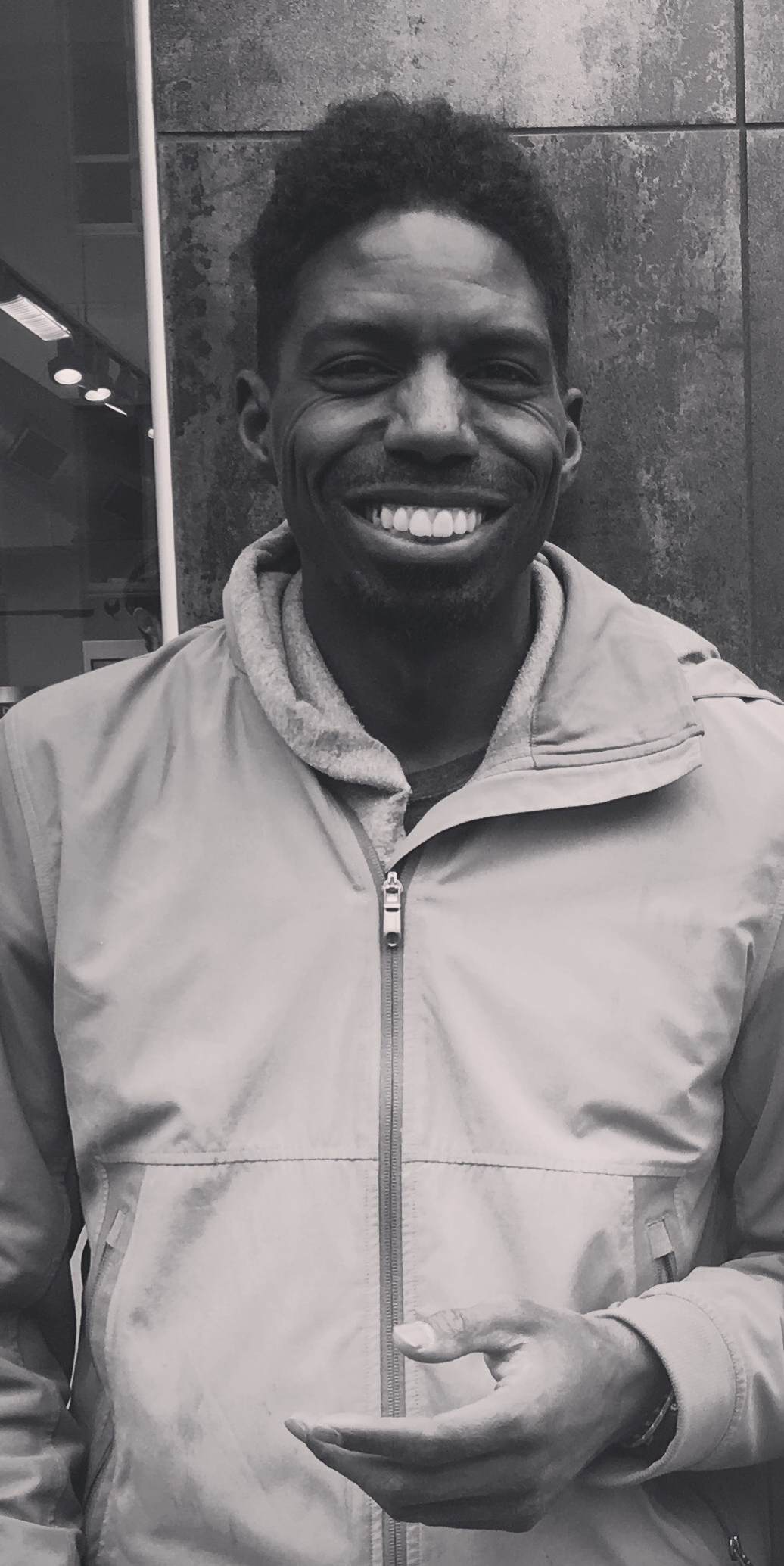 Vincent was previously an advocate on Blood-Cancer.com.
Hey! I was diagnosed with acute myelogenous leukemia in 2003 at the age of 15 years old. Born March 4th, 1988 I am currently celebrating my 30th birthday by road-tripping across North America to raise awareness. Because my mother worked for the University of Penn healthcare system, I was treated at one of the best children's hospitals in the world. One thing that made the Children's Hospital of Pennsylvania so great is the community that I felt from all of the staff from volunteer to doctor. As an only child to a single mother, having that community of people who were caring, encouraging, supportive, and driven was really important in shaping me as a 15-year-old junior in high school.
I love connecting with people and having the opportunity to be a part of peoples personal and emotional growth. I'm excited to be a part of this community so that I can provide people with the same level of care, support, and encouragement that I have received in my cancer journey, through sharing my story. We are not alone in our journey, and I hope to bring a sense of peace in helping people navigate through their experiences with blood cancer.
Click here to read all of Vincent's articles on Blood-Cancer.com.