Terrilyn McCormick
Last updated: November 2020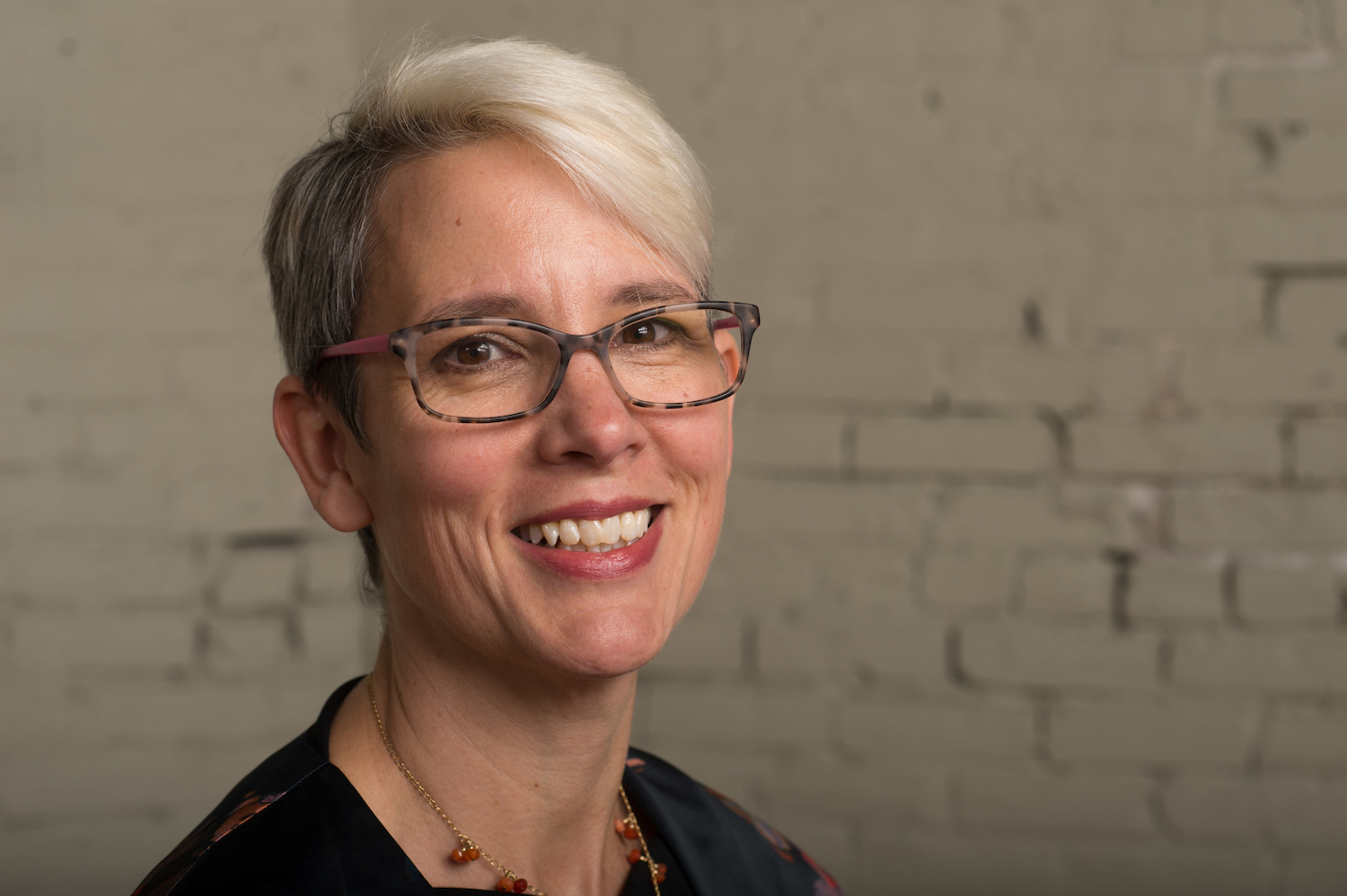 Terrilyn was previously an advocate on Blood-Cancer.com.
Terrilyn McCormick was diagnosed with follicular lymphoma in 2015. It all started on Labor Day when abdominal pain landed her in the ER thinking she likely had gallstones. A CT scan revealed swollen lymph nodes throughout her abdomen and back. After several more months of feeling fatigued, continued abdominal pain, weight loss and surgery to biopsy a lymph node, she received a diagnosis of follicular lymphoma - a slow growing but incurable form of lymphoma. In December 2015, Terrilyn had four rounds of an antibody therapy that successfully reduced the cancer load in her lymph nodes. Since then, she has been watching & waiting (and worrying) while scans show the lymphoma continues to grow slowly. Re-treatment is on the horizon, but she's busy living her best life in the meantime.
Terrilyn's cancer diagnosis led to a mid-life career switch to writing. Before that, she had spent 20 years as a management consultant always thinking she'd find some time to write. Thanks to her lymphoma, she's made writing a priority and has completed one novel and two full-length plays since 1996.
Terrilyn lives in West Philadelphia with her husband, their three boys, two cats and one puppy.
Click here to read all of Terrilyn's articles on Blood-Cancer.com.