Sierra Asplundh
Last updated: November 2020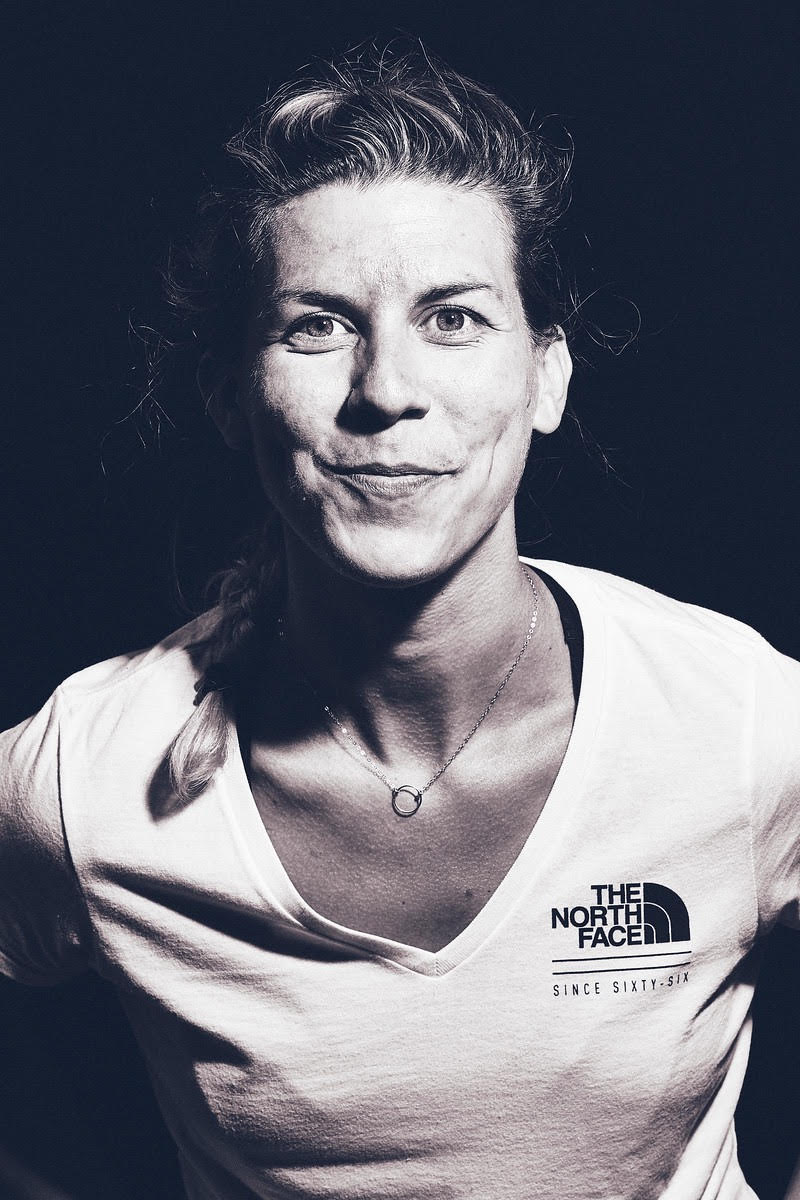 Sierra was previously an advocate for Blood-Cancer.com.
Sierra was diagnosed with Hodgkin's lymphoma in September 2009 in Richmond, Va. At the time, she was currently enrolled as a full-time student and a collegiate athlete as a member of the Division 1 Field Hockey program.
Sierra decided to go through the majority of her treatment at school, while adjusting to a part-time enrollment status, and red shirting for the remainder of her sophomore season. Upon completion of six rounds of ABVD chemotherapy, Sierra was given her remission status in May 2010 and is currently 8 years deep of living in remission.
Since then, she has finished her bachelor's degree in Studio Art, coached field hockey both in the US and in Spain, had relapse scares, volunteered at various cancer organizations and non-profits, lost many friends and family to this disease, travelled near and far, ran a marathon (or two), and might have a tattoo. Yes, life still happens during and after; it's not all rainbows, but it's definitely not boring. Sierra is eager to connect and support this community - and is looking forward to hearing from you.
Click here to read all of Sierra's articles on Blood-Cancer.com.