Nick Myers, PhD
Last updated: December 2022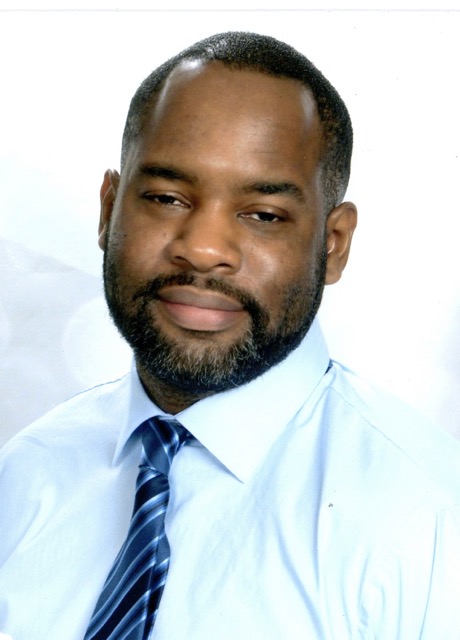 Nick Myers, "Dr. Nick," is currently a Medical Care Coordinator (MCM). He received his B.A. in Psychology from Old Dominion University, his M.A. in Human Sexuality & Health Studies from New York University and his Ph.D. from Widener University in Human Sexuality Education. He's worked as adjunct faculty, a Community HIV Prevention Educator, a program manager for HIV Prevention Program and is a MCM in Virginia.
He has written sexual health education materials and articles, created informational videos and even co-hosted an online radio show on sexual health in relationships.
In his current role as a MCM, he coordinates the medical care for HIV positive people by setting up their medical care appointment, medical referrals to medical care providers who are funded through the Ryan White CARE program tracks their care appointments and follows up on their other care requirements as needed.
In his downtime, Dr. Nick spends much of his time cycling around town, learning how to be a better cook, gaming and visiting with friends and family.
Click here to read all of Dr. Nick's articles on Blood-Cancer.com.