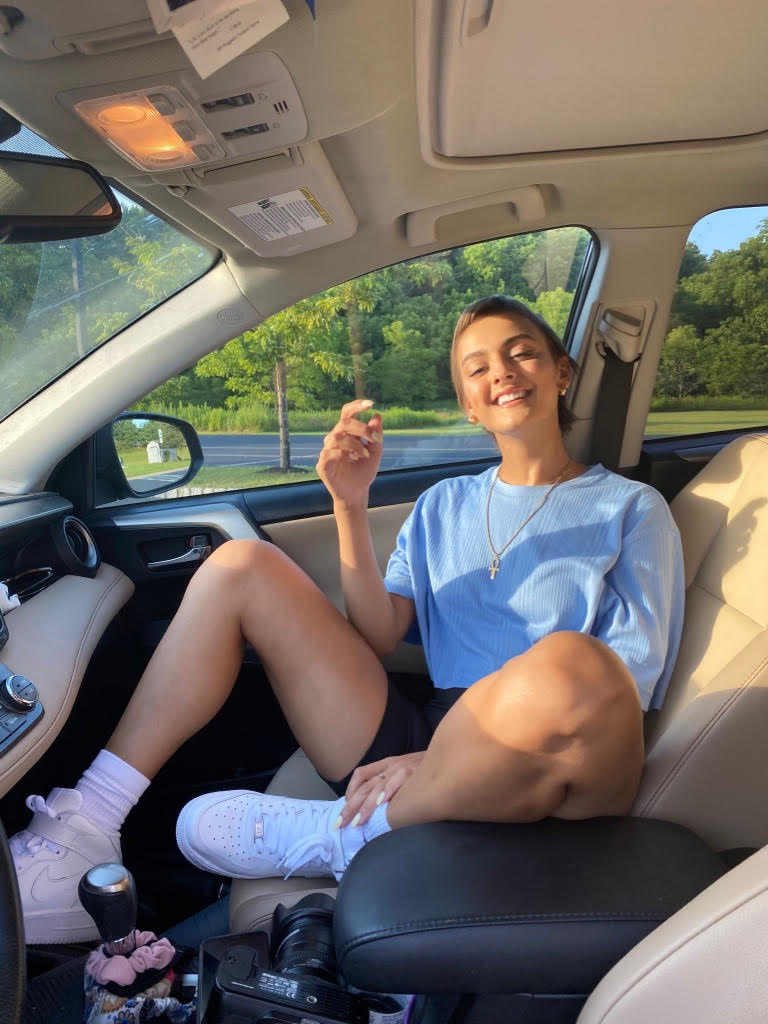 Molly was previously an advocate on Blood-Cancer.com.
Molly Gorczyca is a 21-year-old student-athlete at a university in New Jersey. In April of 2019, she noticed extreme symptoms such as bruising, fatigue, and lack of appetite. Shortly after, she was diagnosed with Acute Myeloid Leukemia and immediately started chemotherapy at Children's Hospital of Philadelphia at the age of 19. She went through 4 rounds of chemotherapy, and during the first round was put in the ICU on a ventilator after many lung issues. After finding a FLT-3 gene mutation, they determined the best treatment would be a bone marrow transplant. She received a bone marrow transplant on October 30th of 2019. Her donor was her brother, Tyler, who was a 100% match, and she has been in remission and 100% engrafted for 1 year.
Her goal is to be an advocate for young adults who have been going through/gone through something like this and all the physical, mental, and emotional challenges cancer brings. She also aims to be a source of information for anyone who wants to learn more about this disease.
Click here to read all of Molly's articles on Blood-Cancer.com.