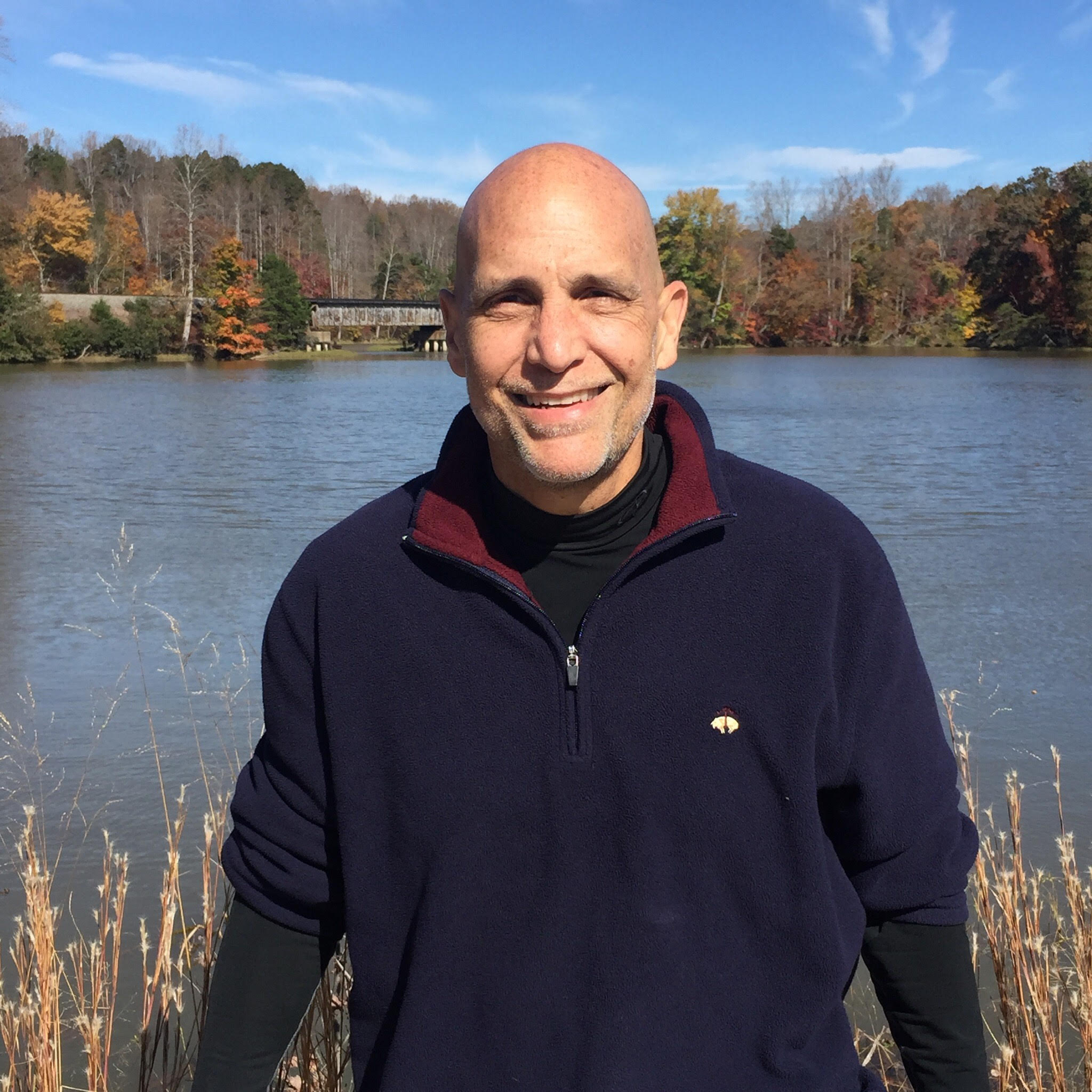 Mike was diagnosed with multiple myeloma in July, 2017, just 2 weeks shy of his 60th birthday. He had no idea there was anything wrong until one of his vertebrae collapsed while at work in late May. Mike had been working 80 hour weeks growing his new business, and had been logging at least 15 miles per week running, including a 3 mile run the previous day. This collapsed vertebrae was the first of 10, seven of which happened within the initial six weeks. He had been an avid runner, and ironically had participated in his first marathon with his wife in 2000, working with Team in Training for the Leukemia and Lymphoma Society. He has also been a member and advocate for Be the Match since the early 1990's, prompted by a good friend who was diagnosed with AML.
Mike was put on a standard RVD regimen prior to his autogenic bone marrow transplant, which he had February 9th, 2018, and is currently on a Revlimid maintenance program. He has not achieved total remission yet, with his M-spike hanging around .2 g/dL, but hopes for a 0 soon. He also has been through four kyphoplasty back surgeries, ten rounds of radiation, a couple of kidney stone removals, and a stint in the hospital with a nasty case of cellulitis in his foot.
Mike spent a large part of his career in international operations and sales in the furniture industry, retiring in 2016 to start a local small business, which had always been one of his dreams. After the diagnosis and complications brought on by the damage in his spine, he had to sell his business. He concentrates now on spending time with his family, continuing to advocate, consulting on import and export of home goods, small business start-up consulting, and writing.
Mike lives in Greensboro, NC with his wife Sue and his service dog Fynn (Find Your New Normal). He also writes for and maintains his own blog effcancerblog, where he talks about the ups and downs of living with a blood cancer and its effects on faith, family, and everyday life.
Click here to read all of Michael's articles on Blood-Cancer.com.