Matt Goldman
Last updated: December 2022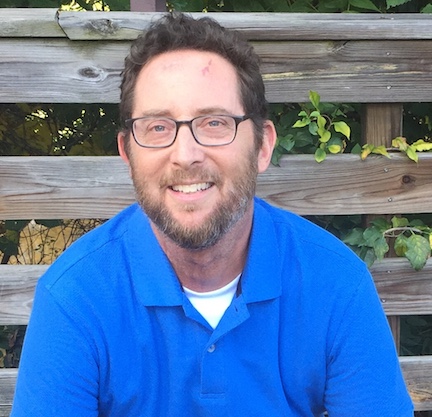 Matt was diagnosed with multiple myeloma on May 2, 2011 at the age of 49. He had been feeling sick for several months leading up to the diagnosis, experiencing fatigue, fevers and night sweats. Eventually he was hospitalized because of severe anemia. During that stay he was diagnosed with myeloma, an incurable, but treatable blood cancer. Matt had 4 different chemo regimens in less than a year, before arriving at one that was able to bring the cancer under control.
Matt relapsed in November 2016 and had to switch his treatment again. He responded to the new treatment, an immunotherapy and is now in a maintenance phase. In 2017, Matt climbed Mt Kilimanjaro with 5 other myeloma patients to raise awareness and funds for the Multiple Myeloma Research Foundation.
Matt retired from work in July 2017 to focus on his health and to be more involved in advocacy and volunteer work. He volunteers for the Leukemia and Lymphoma Society, helping to connect newly diagnosed blood cancer patients with patients who have experience with the same disease.
Matt lives in Long Beach, CA with his wife, Leslie and dog Gracie. He maintains a blog, mattvsmyeloma, where he documents his myeloma journey.
Click here to read all of Matt's articles on Blood-Cancer.com.