Leya Elijah
Last updated: December 2022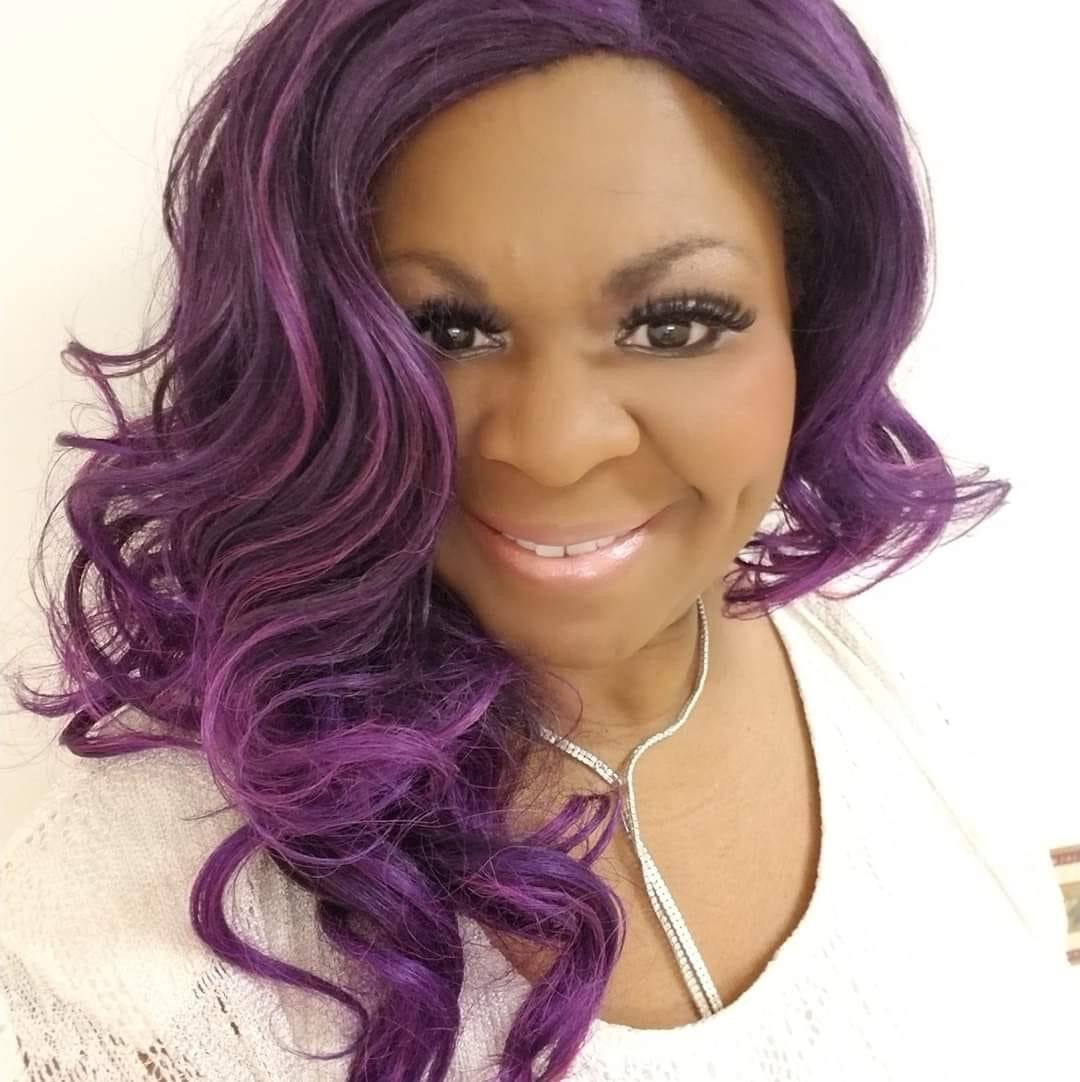 Leya Elijah is a 42-year-old cancer advocate, plus-size model and founder of This Is What A Fighter Looks Like. A charity established to create unique opportunities, events, moments, and experiences for female cancer survivors of all ages. The mission is to encourage both women and girls to live their dreams, embrace life through treatment and most of all don't be afraid to be Fierce and Fabulous while you Fight!!!
Being a life coach, motivational speaker, and ordained minister, her heart's desire is to make an impact on the world around her. She is passionate about making a difference in the lives of those she reaches through humanitarian efforts and expressions of love!
Leya lives an incredibly active and fulfilling life. She is a dancer/choreographer and is Artistic Director of Pee Dee Community Arts Team. Eight years ago she slid into the director's chair; allowing her to write, direct and produce dance musicals for her team which has become one of her greatest passions!
As a Special Event Producer, Leya is Creative Director/Visionary of BOLD Productions. She has produced Leading Lady Women's Expos which toured throughout SC. She also hosted and produced Friday Night Lights, a faith-based teen club hosted monthly; Bold Remixed Spring Fashion Show for Cancer Awareness, Co-Produced Curvycon Fashion Expo for Curvy Queens, and other exciting events!
Leya was diagnosed with (stage 3) Chronic Lymphocytic Leukemia, as well as, the recurrence of (stage 3) Ovarian Cancer in 2015. Since that diagnosis, she has been diagnosed with Non-Hodgkin's Lymphoma (stage 2) in 2017, Triple Negative Breast Cancer (stage 3) in 2020 and most recently lung cancer. She has endured so many surgeries, PET Scans, MRIs, CT Scans, biopsies, hospital stays, too many ER visits, all kind of crazy side effects to meds and treatments, CHEMOTHERAPY, Immunotherapy and "so many blood tests it's a wonder I even HAVE blood! LOL!!"
Yet she wakes up every day, ready to Get Up, Dress Up, Show Up and Show the world THIS IS WHAT A FIGHTER LOOKS LIKE!!!
Click here to read all of Leya's articles on Blood-Cancer.com.