James Speidel
Last updated: December 2022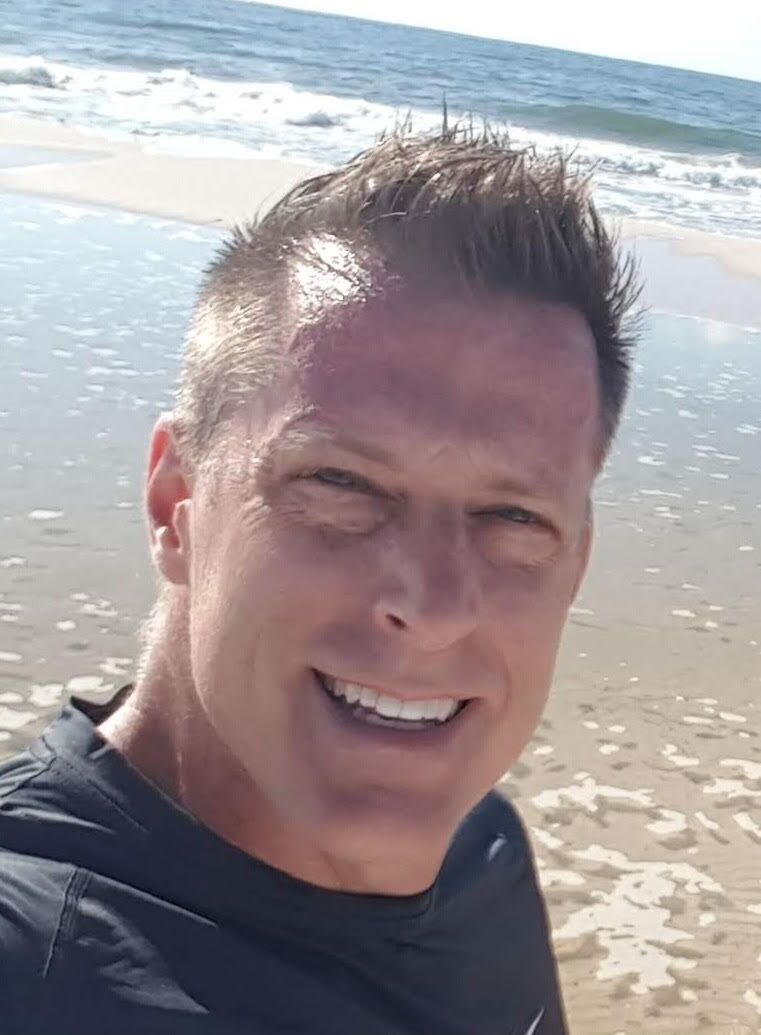 James was previously an advocate on Blood-Cancer.com.
James was diagnosed with stage 4 chronic lymphocytic leukemia over Easter weekend of 2017 at the age of 48. As an avid weightlifter, biker and runner, the diagnosis came as a total shock. James received six rounds of FCR chemotherapy treatment over six months resulting in a deep remission. James has been married for 27 years and has four children. He relied heavily on family, faith, fortitude and attitude to battle back cancer. He credits prayer and fitness for his ability to endure six months of chemotherapy so well. After completing chemo in October of 2017, James spent a year clawing back to regain his fitness. He lost 30 lbs and shaved more than five minutes off his 5K time. Knowing remission could end at anytime, James strives to eat clean and stay fit so his body will be prepared for whatever future treatments he may need. Cancer has drastically changed James outlook on life. Before cancer he was like many fathers and husbands; striving to provide for his wife and family and plan for the future. With the future now much less certain, James is focused on getting the most of every day, every interaction and every relationship. He's made a bucket list and began working through it. One major bucket list item he completed this past summer was hiking Angel's Landing in Zions National Park in southern Utah. If you aren't familiar with that trail, go search it on YouTube. James also enjoys his wife, kids, extended family, building things, fixing things (cars and motorcycles), driving sports cars, riding motorcycles, backpacking, weightlifting, cycling, running and just about anything else that gets him outdoors, going fast, or both!
Click here to read all of James' articles on Blood-Cancer.com.