Hong Donaldson
Last updated: December 2022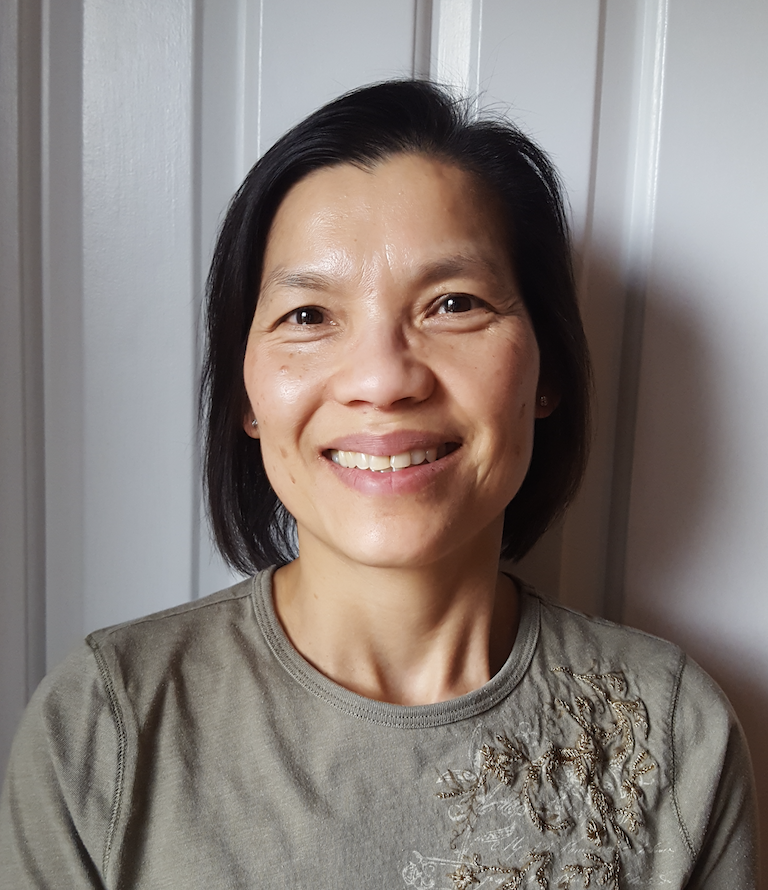 Hong was previously an advocate for Blood-Cancer.com.
My name is Hong Donaldson, a proud mother to three beautiful and kind young adults, and wife to my best friend of 33 years, Thayer Donaldson. I am a CPA and live in Wayne, NJ. The love and support of a close-knit family is my most valued gift. I am very fortunate and blessed in so many ways. Today, I am most grateful for my family's good health, especially, my husband's. Thayer is a two-time blood cancer survivor. He was diagnosed in 2004 with Hodgkin lymphoma and was in remission for nine years. In 2014, he had a relapse and had undergone a successful stem cell transplant. These were very difficult journeys for us, but in the end, provided us with a different lens through which we see the world. As a previous contributor to Blood-Cancer.com, we hoped to share with others our experiences with the hope that we could help make a small but positive difference in someone's day.
Click here to read all of Hong's articles on Blood-Cancer.com.