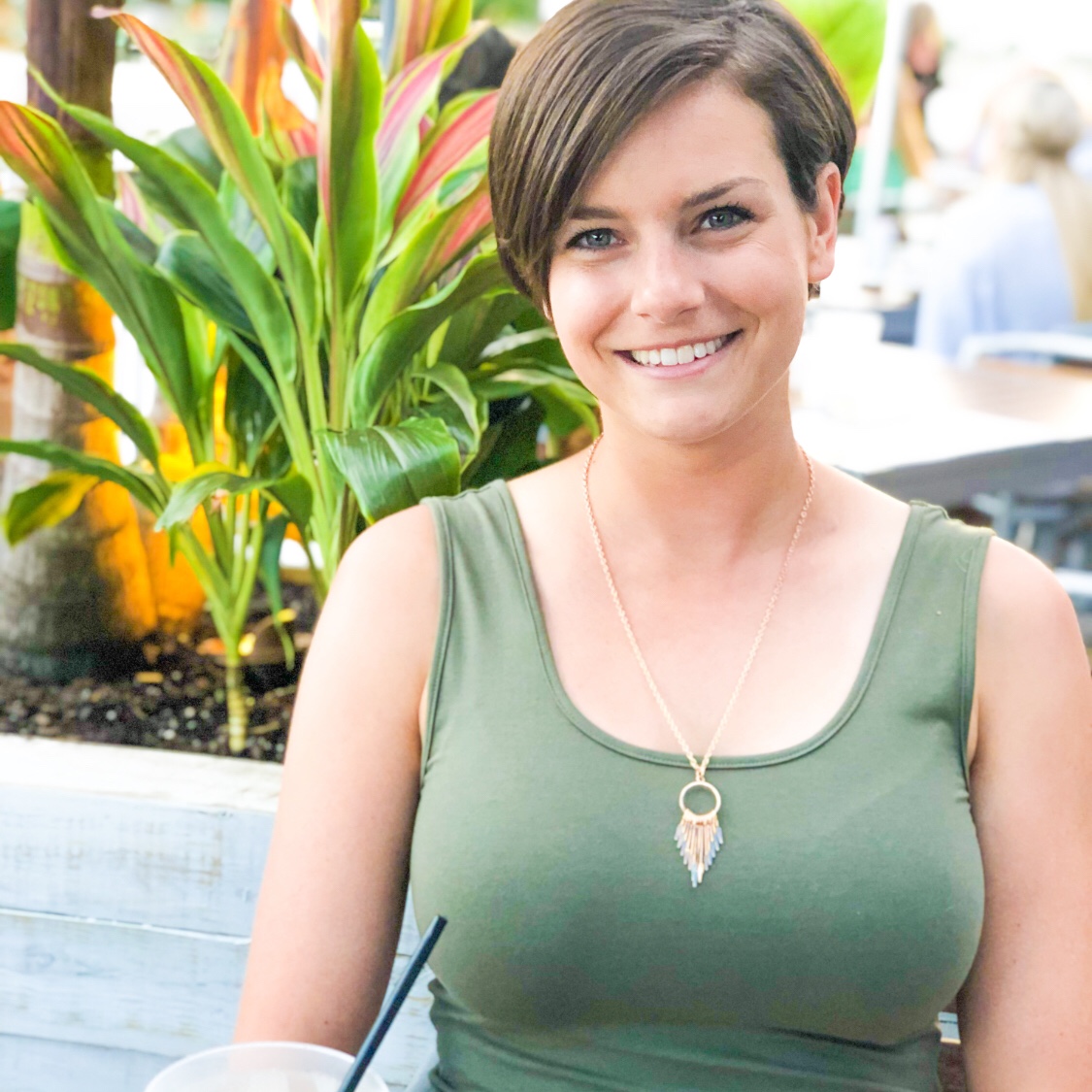 Crystal began as a patient advocate on the Blood-Cancer.com community, and expanded her role at Health Union to a community lead.
Crystal Harper is a broadcast meteorologist for the ABC station in Norfolk, VA. She has been predicting the weather since 2010 and loves what she does.
Only six months after starting her new broadcasting job in Virginia, Crystal was diagnosed with Hodgkin's Lymphoma in May 2017.
The first sign of cancer came in the form of a swollen lymph node above her left collar bone in November 2016. Her cancer went misdiagnosed for months after being told she just had a cold, however, she knew it was something more serious after finding another large lump above her right collarbone and dealing with many other classic lymphoma symptoms such as night sweats, severe fatigue, and itchy skin.
From meteorologist to cancer advocate
After many blood tests, scans, and biopsies, she was finally given some answers although it wasn't what she was hoping to hear. At 25 years old, Crystal was diagnosed with cancer.
Crystal went through a tough 12 treatments of ABVD chemotherapy, however she is now thrilled to be in remission!
While going through cancer treatment, she used writing as a form of therapy and loves to share her experience with others who may be facing similar circumstances. She is excited to be joining the Blood-Cancer.com team to help raise awareness of this awful disease.
Click here to read all of Crystal's articles on Blood-Cancer.com.