Ann Harper
Last updated: October 2022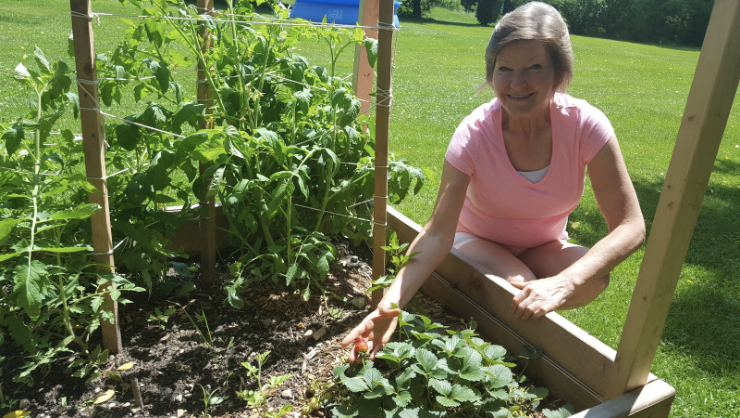 Ann Harper is a wife of 37 years, a mother of three young women, and grandmother to her 5 year old granddaughter. She is also a teacher, part time nurse, part time personal trainer, and full time student of life. She dabbles in gardening, vegan cooking, meditation, and other health related activities. Her dream is to visit every state in the US.
Ann's world was changed 3 times over the past 10 years. These changes have helped her to live in a healthier way and to try not to take life for granted. In 2009, her mother was diagnosed with lung cancer. This took her life later that same year. Anyone that understands a relationship between a mother and a daughter understands why this had a big effect on Ann. In 2013, she herself was diagnosed with stage 4 thyroid cancer with metastasis to her lungs. Again, this was a big blow which started her on the path to a healthier lifestyle.
But, then the big one happened, she heard the words no mother wants to hear - 'Mom, I have cancer'. Her daughter, Crystal, was diagnosed with Hodgkin lymphoma in 2016. She was only 25 years old. It was a hard year of treatments and watching the pain and suffering her daughter was going through. Luckily, her daughter is now cancer free and able to move on with her life. Ann has decided to become part of this site so she can help support other parents or caregivers that may be facing a similar situation to hers. She looks forward to getting to know all of you and plans on being an active member.
Click here to read all of Ann's articles on Blood-Cancer.com.