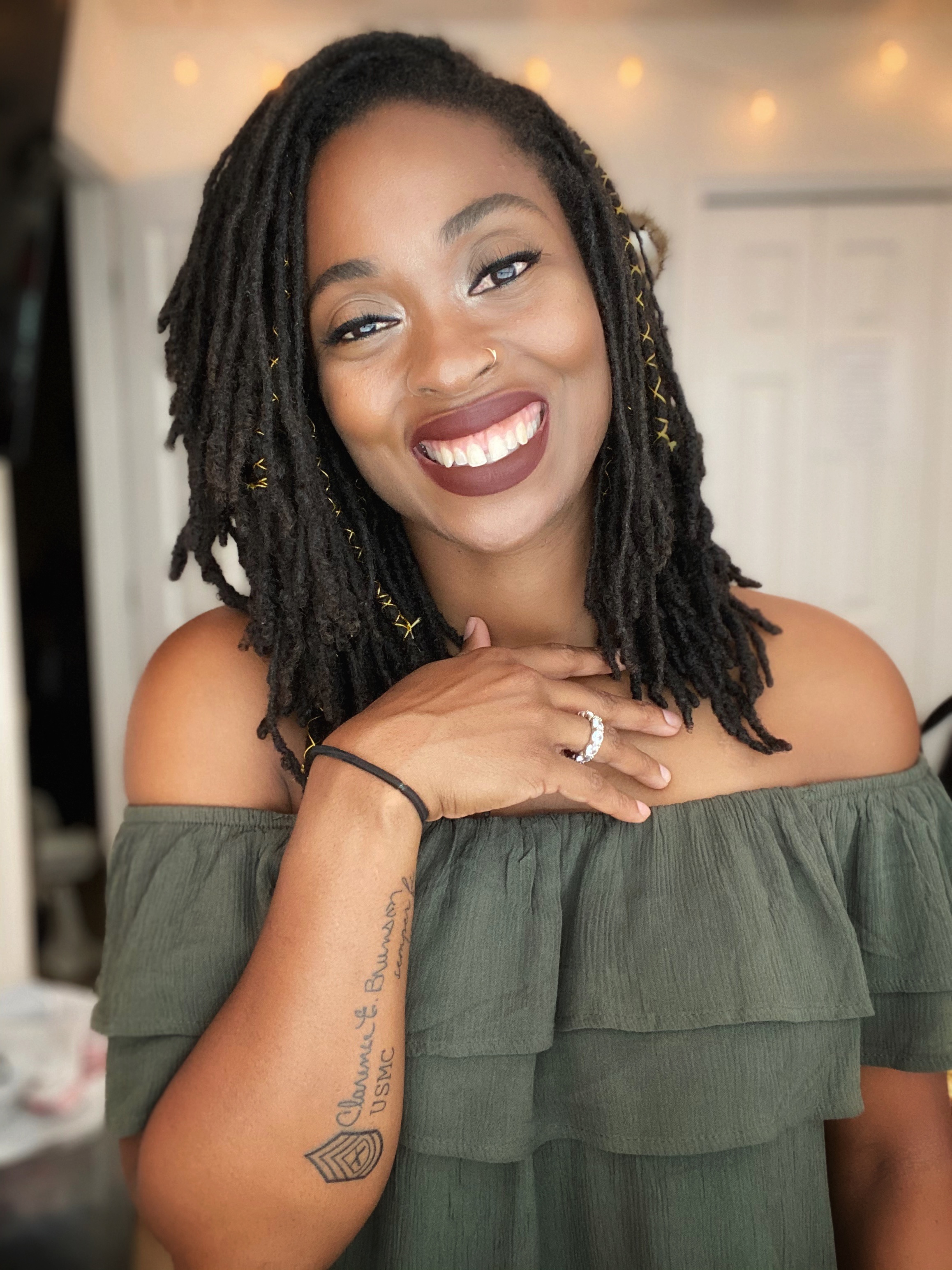 Hey! My name is Amanda but people call me Panda lol! I am obsessed with pandas! I'm a dog mom to a standard dachshund named Dino. I have been an athlete of my life, doing many sports. My true love is track and field, I ran track and field for 13 years and retired in 2015. I was diagnosed with cancer twice. The diagnosis both times was acute lymphoblastic leukemia with +PH Philadelphia chromosome, which put me at high risk given my age at the time.
The first time I was diagnosed was in 2010, while I was in my junior year of college. To make a long story short, I was having extreme pain with my shoulder and bruising, which led me to go see a few doctors. I had one doctor ordered a blood test but the pain got so bad I ended up going to the ER. They did some blood work and that's when I found out I had leukemia.
As I went through intensive chemotherapy, I decided to continue finishing up my bachelor's degree in sports and fitness at the University of Central Florida and I made a bucket list while in active treatment to begin. I completed my bachelor's degree in 2011! And after 3 1/2 years of intensive chemotherapy; I got back on my feet, took a personal training job, became an assistant for the YMCA Livestrong cancer program, an AAU assistant coach for track and field, went back to running track and field myself, and decided to try something different to get myself back into shape pole fitness! (Which was one of the things on my bucket list to try.)
Unfortunately, three years shy of my 5th cancer anniversary. I begin to recognize symptoms I had previously had from my first diagnosis of cancer and asked for a bone biopsy and a spinal tap. In 2015, I relapsed and had to start restart intensive chemotherapy all over again and this time I did a bone marrow transplant. I had an allogeneic bone marrow transplant. It was successful, having a 100% match. I am now in full remission, healthy, back in shape, working, volunteering for Be The Match, Ronald McDonald House, Livestrong, and an AYA peer advisor for Moffitt Cancer Center. Young adults dealing with cancer has become a deep passion of mine to help, but also help cancer patients/survivors in general. I use my own cancer experiences and turn my pain into purpose. To reach out and be that need I needed it when I was active treatment.
Click here to read all of Amanda's articles on Blood-Cancer.com.