September is Blood Cancer Awareness Month!
Last updated: October 2018
September marks Blood Cancer Awareness Month. This year, we're all about coming together as one community. Whether we are patients with different diagnoses or caregivers of loved ones, our experiences with this disease are often similar. Sharing your story can be an empowering way to spread awareness, and it's not the only way! Below, we've got tools for connecting with others and making the most of awareness month.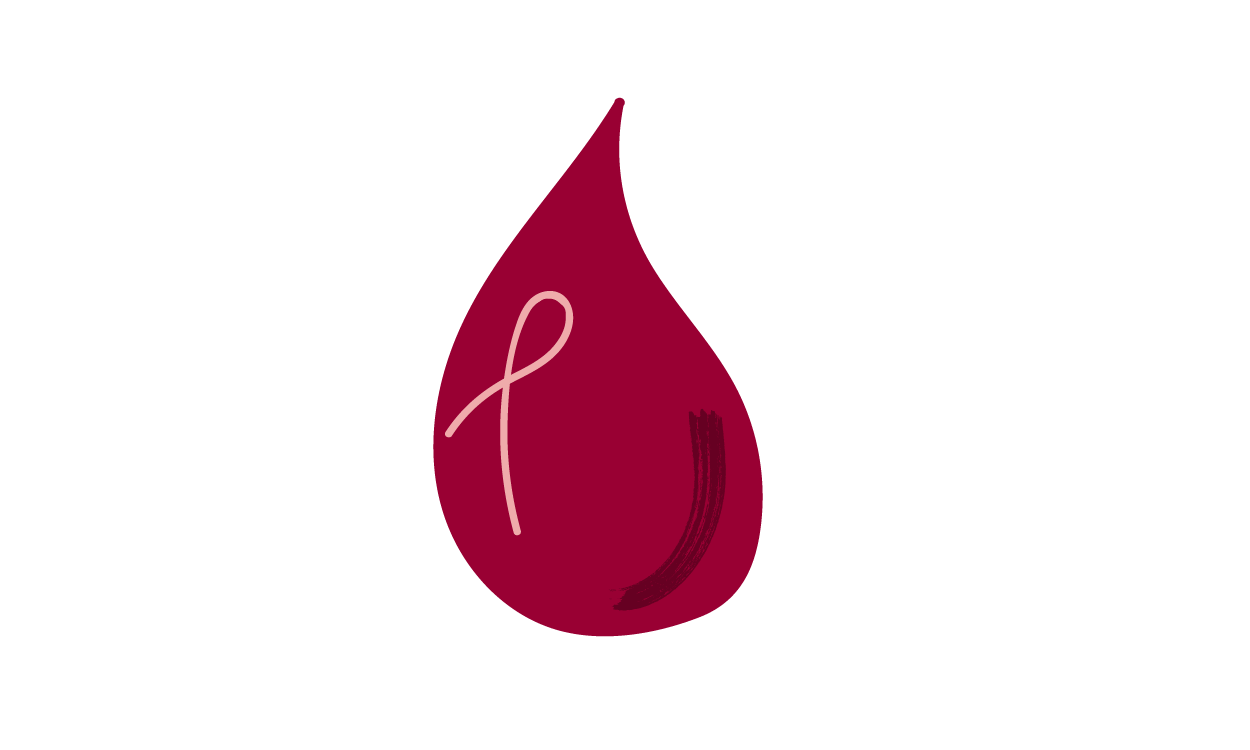 Enter Our Giveaways!


Click here to enter our Find Your Nook, it's a Book Giveaway for Blood Cancer Awareness Month.You could win a book written by a Stage 4B Hodgkin lymphoma survivor and creator of #chemokits, Jessica Lynne DeCristofaro, titled "Talk Cancer to Me: A Guide to Kicking Cancer's Booty", "Relentless Mettle" written by blood cancer survivor and advocate, Stephen Brown, a "Weathering Cancer T-Shirt!" from gotCUREage.com, and five Blood-Cancer.com stickers!
Change your Profile Picture and Cover Image!
One of the easiest ways to spread awareness is to update your profile picture and cover image on social media!
Facebook Frame
Add our custom frame to your current Facebook profile picture by clicking here and following the instructions provided!
Cover Image
You can update your cover photo by downloading the image below to use as your own. To download on mobile, click image and hold. You should be prompted to either "Save Image" or "Download Image" to your phone. To download it to your computer, simply right-click on the image and choose the option to "Save Image As" – and it's yours!

Let's Connect
Chat with others about challenges and tips for living with blood cancer.
Ask a question about blood cancer or help us answer others.
Spread awareness - share your blood cancer story.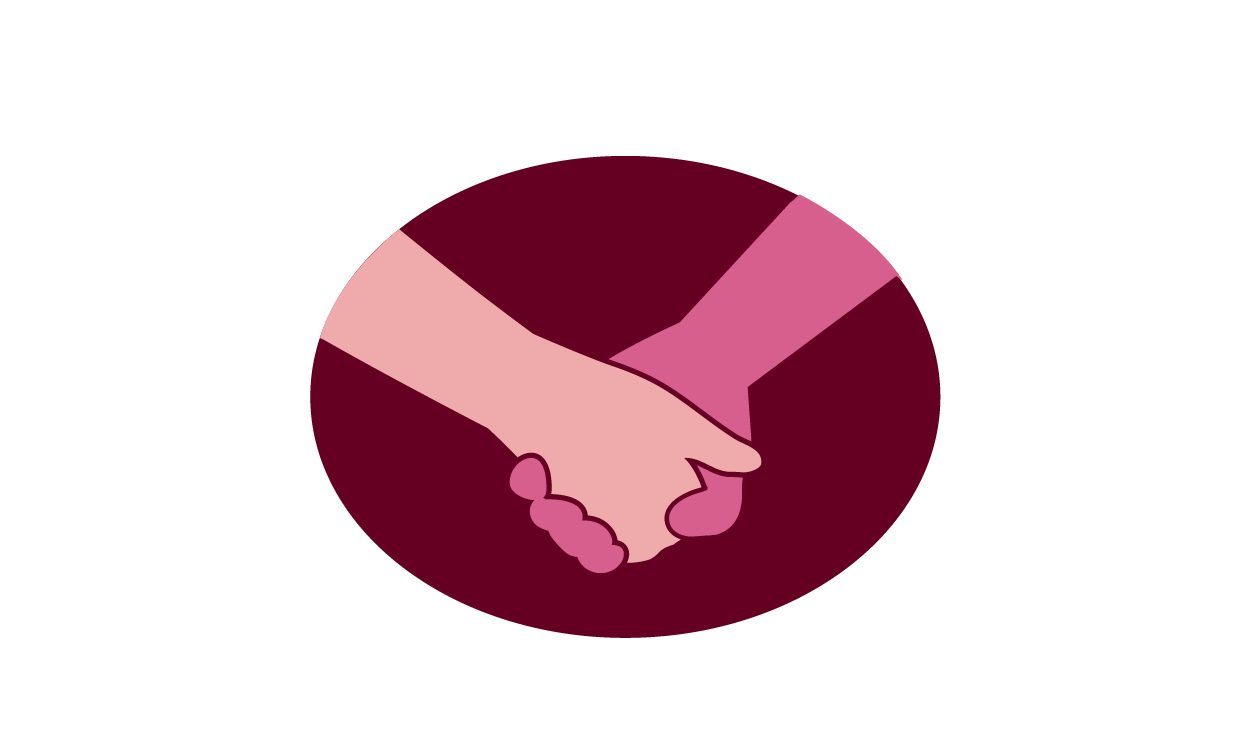 Community Poll
What part of awareness month are you looking forward to the most?

Community Poll
How long did it take to be properly diagnosed?