Our Team of Advocates Living with Leukemia
Living with a type of leukemia? You're in the right place. Our team on Blood-Cancer.com is made up of people living with all types of blood cancer. Below is a list of our advocates who are living with various types of leukemia.
Don't see an advocate living with the same type of leukemia? Reach out in our Q&A section to find others in the community.
Meet your team of leukemia advocates
Ronni Gordon AML
Vincent Goodwin AML
Shane Lee AML
Rusty Speidel CLL
Jim W. Smith CLL
Jeff Neurman CLL
Katie Ruane CML
Susan Gonsalves CML
Maria Valente CML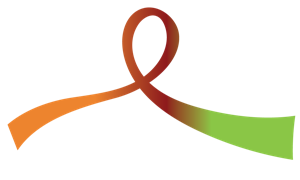 Join our advocates by sharing something about your life managing blood cancer in our community story section.
Interested in learning more about clinical trials for leukemia patients? Check out our Clinical Trials 101 - Your Guide to Blood Cancer & Research to find a match!
Want to learn more about becoming an advocate on the Blood-Cancer.com team? Tell us why by email at Contact@Blood-Cancer.com
This article represents the opinions, thoughts, and experiences of the author; none of this content has been paid for by any advertiser. The Blood-Cancer.com team does not recommend or endorse any products or treatments discussed herein. Learn more about how we maintain editorial integrity
here
.

Community Poll
What type of blood cancer are you or your loved one diagnosed with?