Blood Cancer Awareness Month 2020
This is our third year honoring Blood Cancer Awareness Month (BCAM) as a community on Blood-Cancer.com. While September is the dedicated awareness month for all blood cancers, our advocates have been sharing their stories and supporting others every day of the year. This year, we want to highlight their experiences as we explore the journey of a blood cancer patient.
Spread awareness on Blood-Cancer.com
Share a story about your diagnosis, treatment, or loved one.
Ask a question or help answer questions from others
Each week during BCAM 2020 will have a theme that focuses on different areas of a patient's journey.
Subscribe to our newsletter to get all of the latest articles and news about BCAM 2020!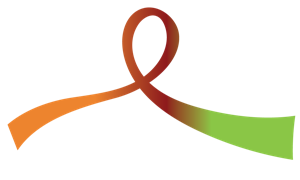 Meet your advocates
Our team of advocates on Blood-Cancer.com has made this community a really special place. Beyond September, by sharing raw experiences from their daily lives, our advocates continue to help others realize they are not alone in this unwanted experience. Take a few minutes to meet your team!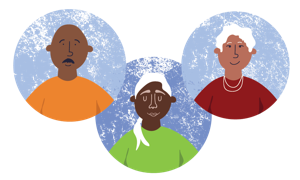 Meet your advocates who are living with:
This month we celebrate the lives and memories of Cherie Rineker and "Bluchs", along with any loved ones you have lost to this horrible disease.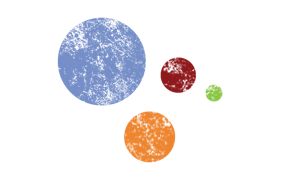 Join us on social media!
This article represents the opinions, thoughts, and experiences of the author; none of this content has been paid for by any advertiser. The Blood-Cancer.com team does not recommend or endorse any products or treatments discussed herein. Learn more about how we maintain editorial integrity
here
.