Ask the Advocates: The Diagnosis
Last updated: December 2018
Welcome to part one of Ask the Advocates! Feel free to post your own answers to the community question in the comment section below. You can also ask your own questions in the community Q&A section.
Community Question:
How did you react to your diagnosis? Who was the first person you told? What should every newly diagnosed person know about blood cancer?
Racheli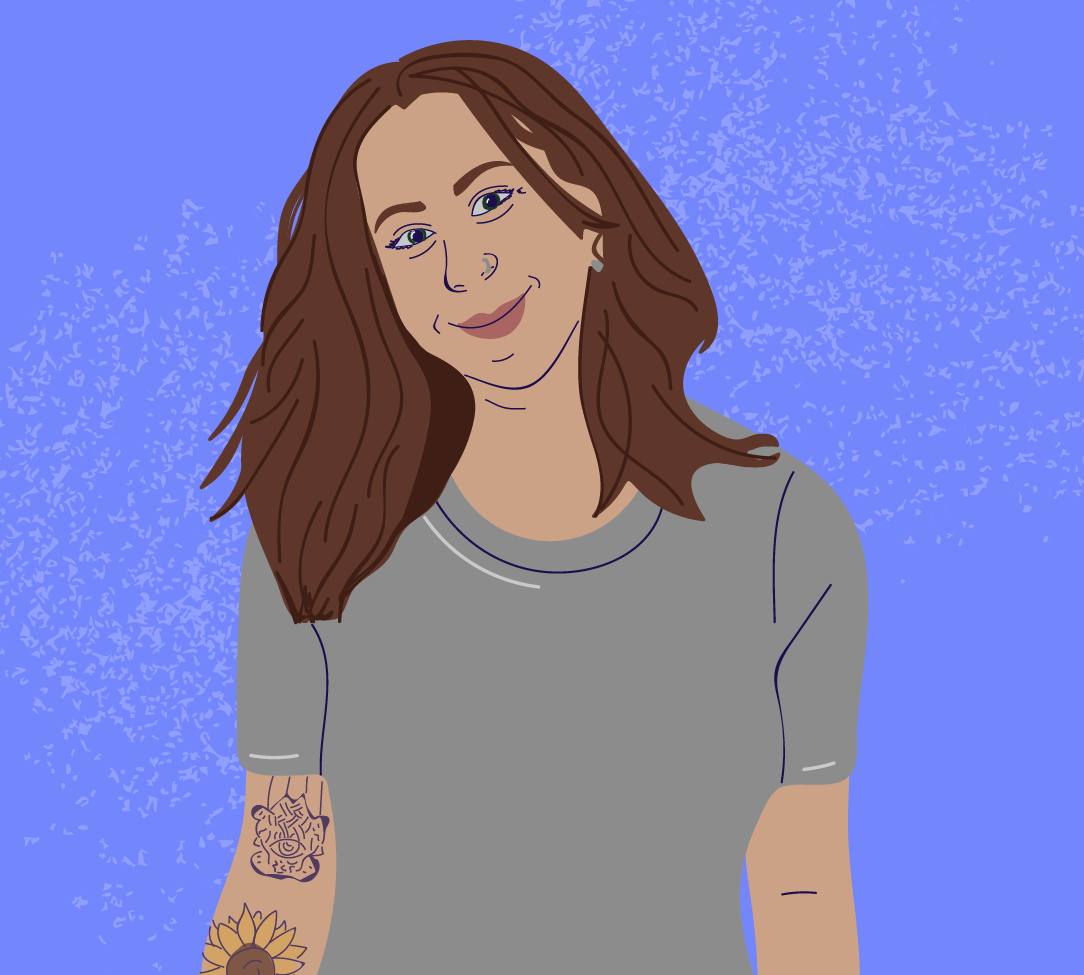 I was in shock and unsure of what was really happening. The doctor that diagnosed me played down the initial diagnosis but as I re-read the biopsy report, I understood that it was more serious than I thought. I broke down and called my older brother because he knew that I was going in for my results.
To someone who is newly diagnosed, I would say "Don't be afraid to ask your doctor a million questions. Stay as focused and in the moment as possible and do your best to not stress about what is out of your control. Things can change within an instant and accepting that is the first step to healing!
Bob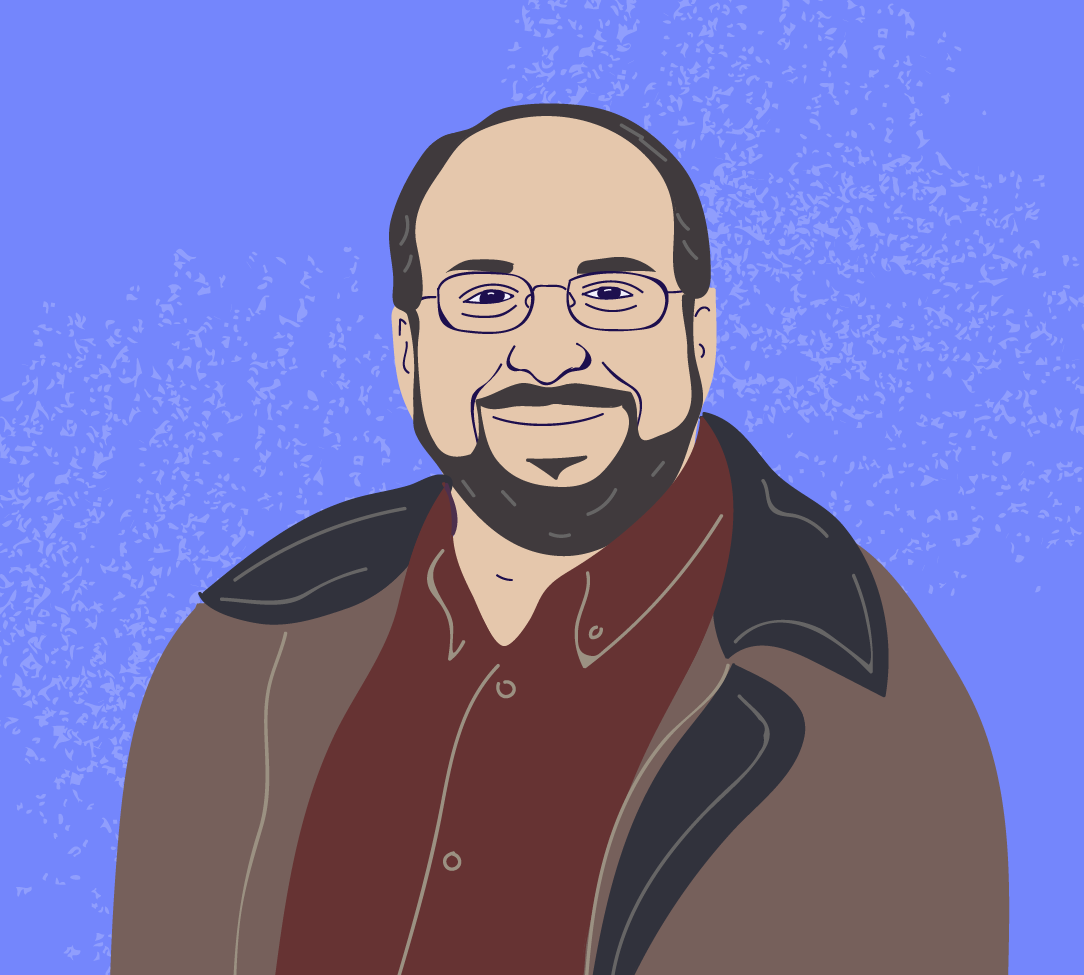 In some ways, my reaction was complete shock. I was 40 years old, the healthiest I had ever been, and the doctor told me I have cancer. Not something I was expecting. In other ways, the actual news was not a shock. A couple of weeks after I had a biopsy, I got a call from the doctor at about 10 am, and she said she wanted me to come into the office to talk. I asked if she could just talk to me over the phone, and she said she'd rather have me come in. So I knew it was bad, good news can be told over the phone.
That was a horrible way to hear the diagnosis; five hours of waiting felt like five months. And when my wife and I went in at 3:00, the doctor kept us waiting for a half hour. Overall, a bad experience made even worse. My wife was with me to hear the news, and when we got home, we called my parents. My kids were 10, 8, and 6 at the time, and we wanted my parents to be there when we told the kids, so we all had some extra support.
The best piece of advice I would give is to educate yourself. Know your type or subtype and what makes it different from others. It will save you some worry, so when someone famous dies of blood cancer (which happened recently), you'll know it wasn't the same type that you have, and you don't need to panic. It will make you feel empowered, because you'll know what your doctor is talking about, and you'll ask questions that will make her say "That's a really good question!" It will help you keep up on current research, which should and will give you hope. And don't ever give up hope.
Yolanda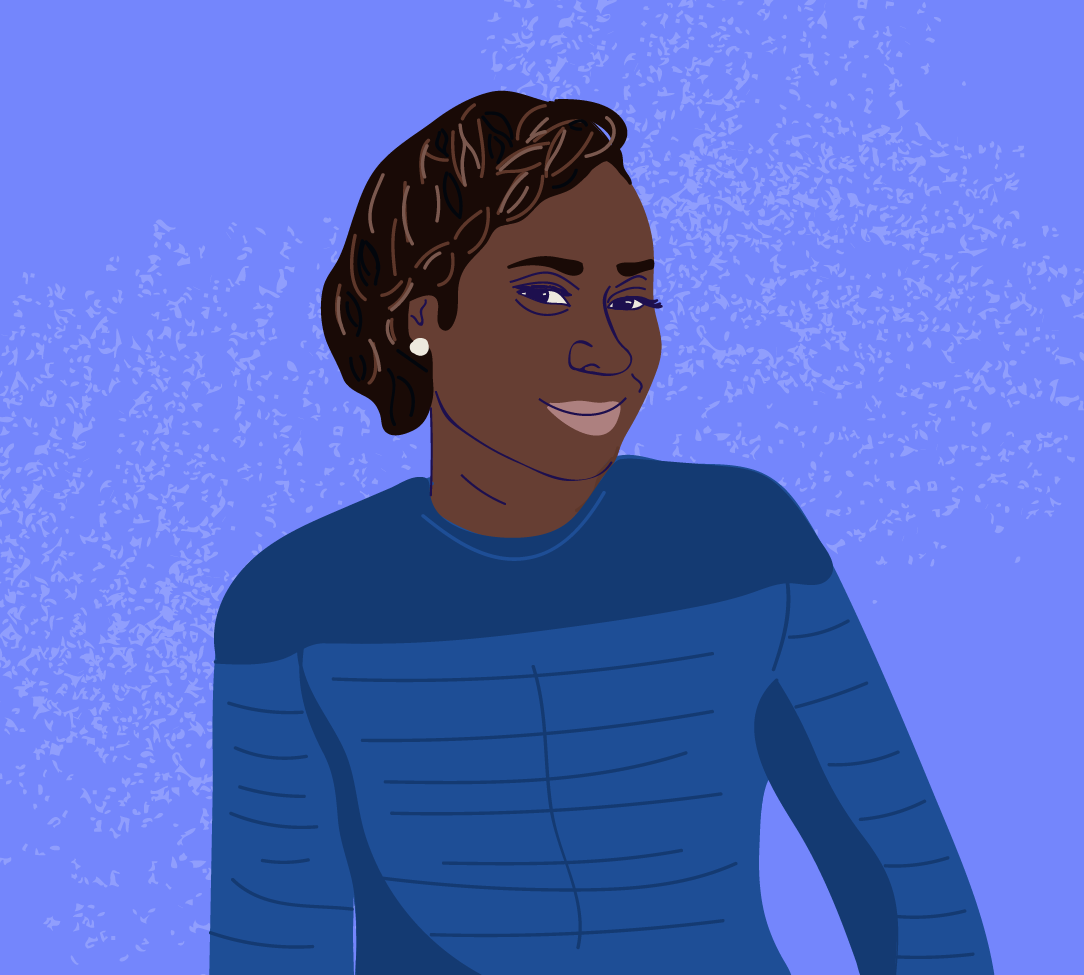 When I learned of my diagnosis I was scared and anxious. I didn't know what this all meant. I wasn't sure if I was going to die sooner than later. My husband was with me through this whole process. I believe I told one close friend, before sharing with a few other family and friends. I didn't tell everyone, and some still don't know what's going on. When I did share the news with some people, it freaked some of them out, so I've been hesitant with sharing with my entire group.
Every newly diagnosed person should know that there have been great strides in the past 10 years of treating people living with different forms of blood cancer. It's a new day in treating the disease and maintaining a healthy lifestyle despite a diagnosis of cancer. I believe changing your frame of mind helps in moving forward. If you are open to positivity during your journey, I believe it then leaves room for that to be your absolute truth. It is not easy to be positive every day going through all that we go through, but it doesn't help to be negative about your prospects in fighting this disease either.
Daniel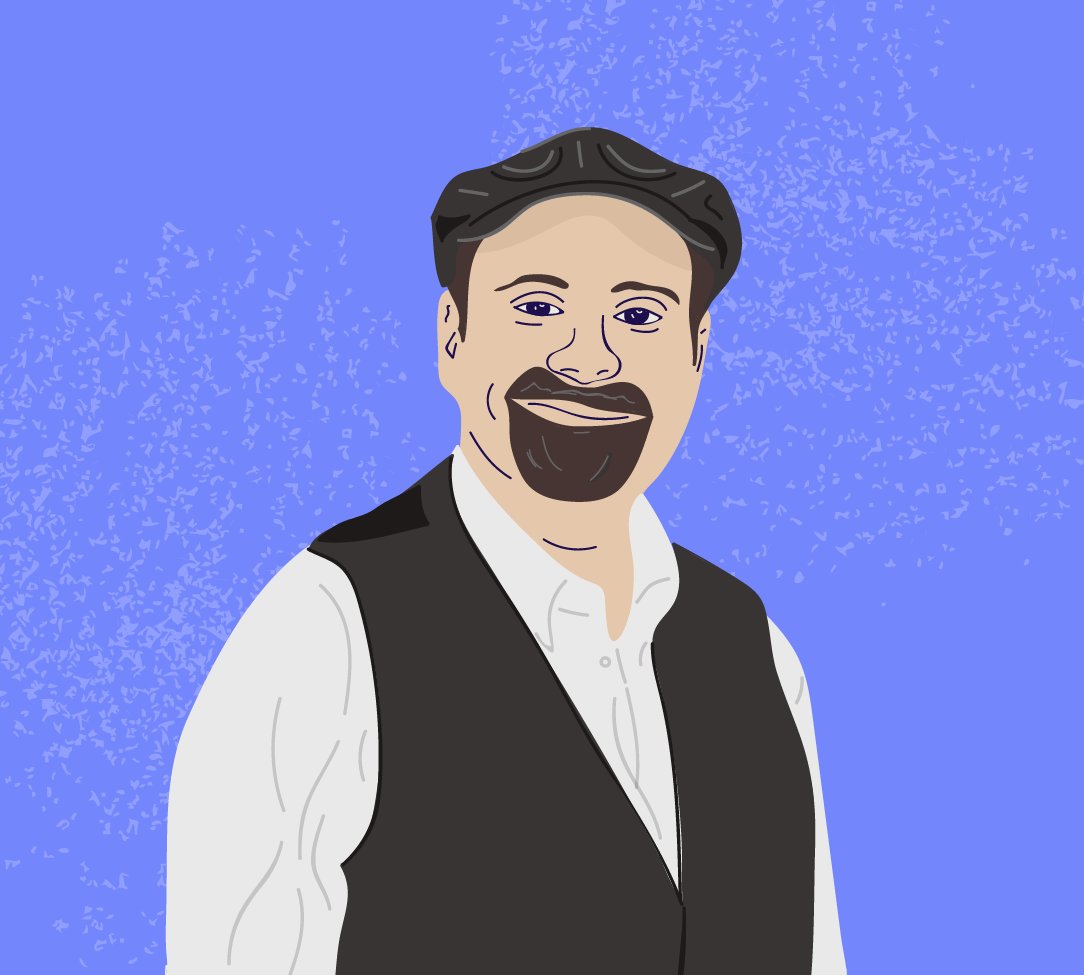 It took months for pathology to finally decide I had ALC lymphoma. The first person I told was my now ex-wife, so… then I told my mom, who I knew was going to be upset. I actually responded pretty well and it was me who ended up telling everyone else that it was nothing and not to worry. Then again I knew if I lost it, then everyone else would REALLY lose it.
In the beginning, it's going to seem like a huge tsunami is about to swamp you. I think it's how everyone feels. Don't let it get you too upset, though, it's normal and it will all shake out by the time you begin treatment. You'll find a routine that works for you, and you'll also discover what works for you to help alleviate symptoms of chemo or other treatments, and what doesn't. Don't worry if it doesn't happen right away, though, it takes some time. Just know you are strong, and you will find your path through until whatever is going to happen, happens. All you can do in the meantime is be strong and face it as best you can.
This article represents the opinions, thoughts, and experiences of the author; none of this content has been paid for by any advertiser. The Blood-Cancer.com team does not recommend or endorse any products or treatments discussed herein. Learn more about how we maintain editorial integrity
here
.

Community Poll
Did you ask yourself "why me?" when you were first diagnosed with blood cancer?