Helping Around the House: A Comic by a Cancer Caregiver
When dealing with blood cancer, keeping up with things around the house often falls to the bottom of a very long to-do list. In our 2nd Annual Blood Cancer In America Survey, 72% of caregivers said that they help their loved one with household duties. From getting groceries to unloading the dishwasher and starting the laundry, loved ones, caregivers, and care-partners play an important role in making life feel more normal.
This comic was created by illustrator Lucius Wisniewski. He is a caregiver for his wife and a contributor for our sister site, BladderCancer.net.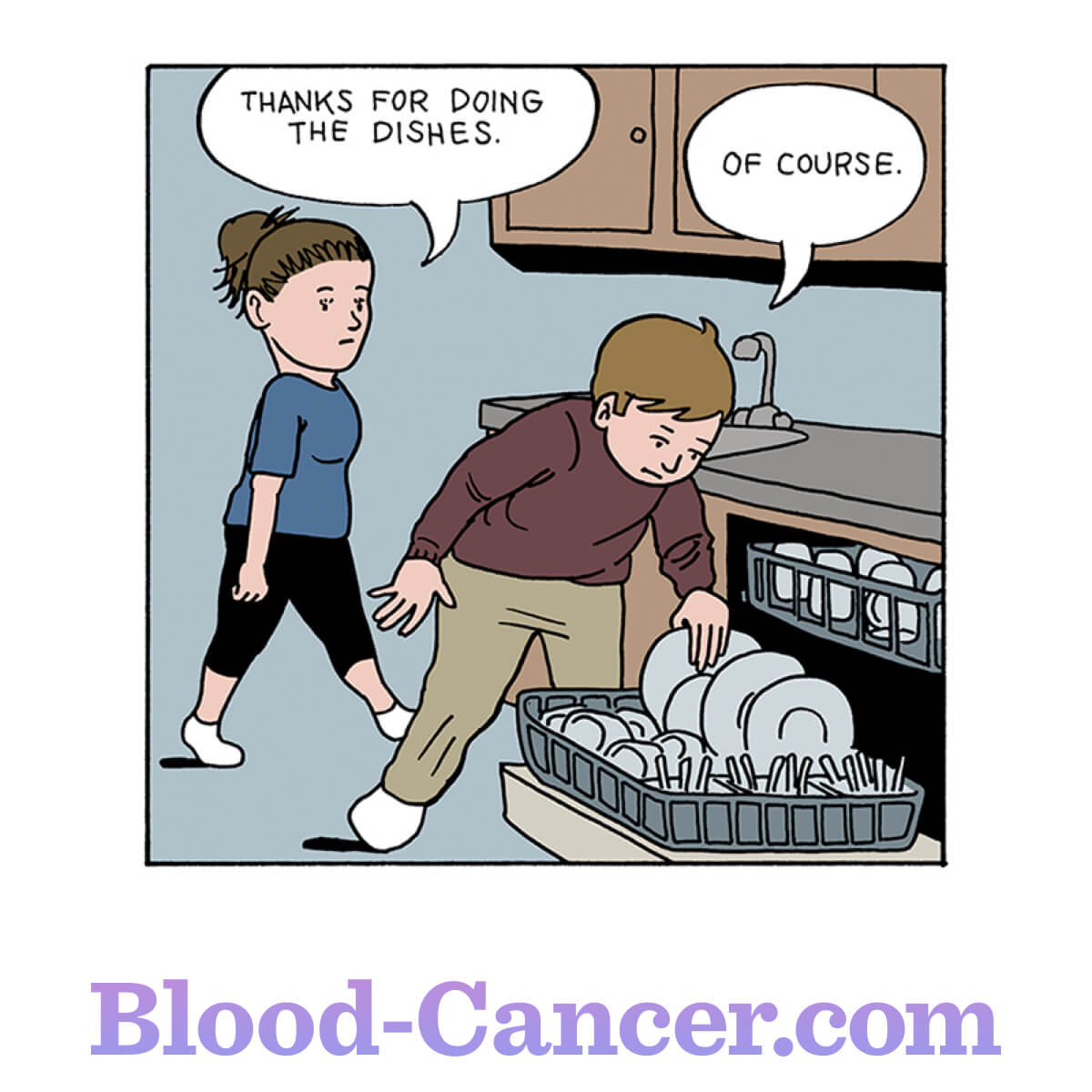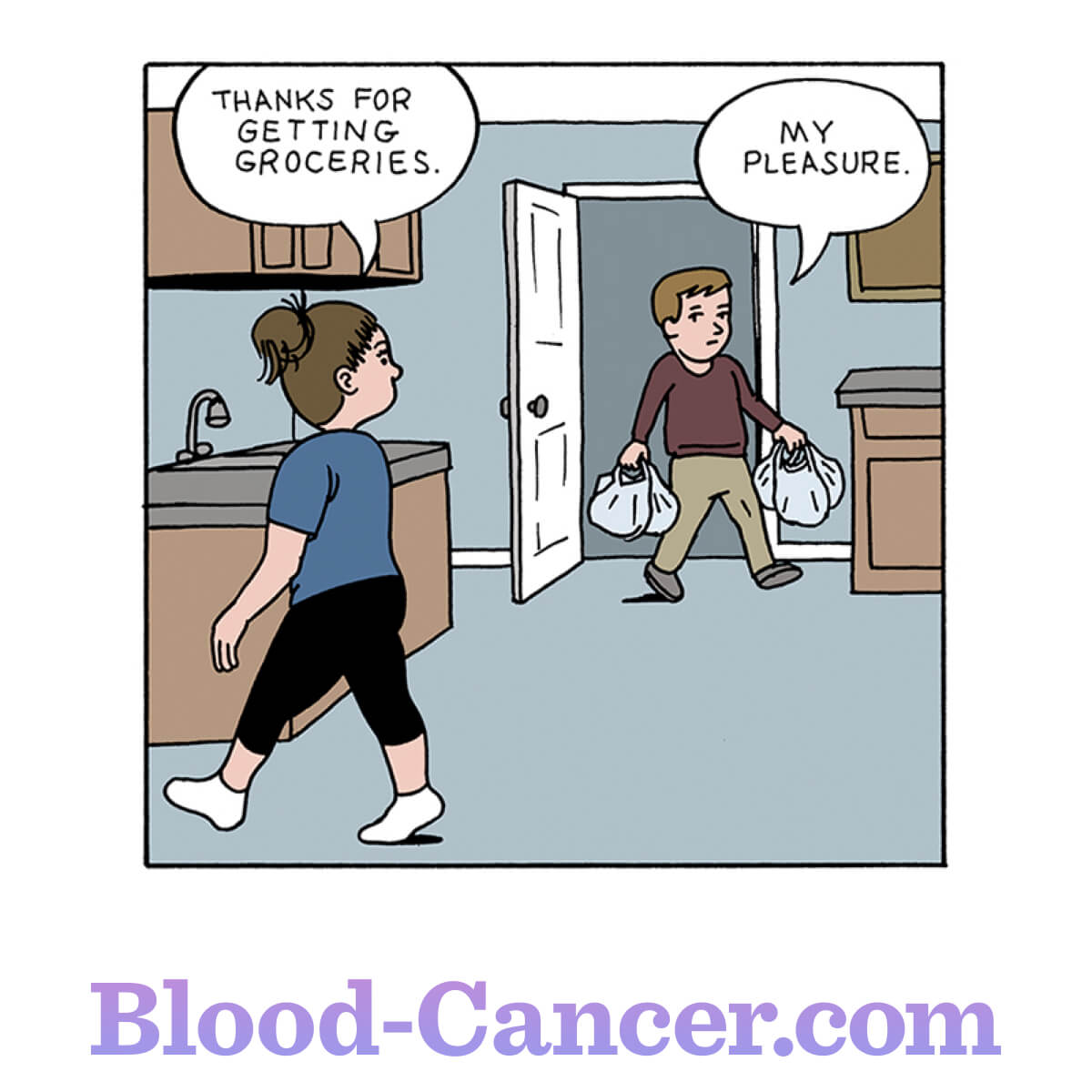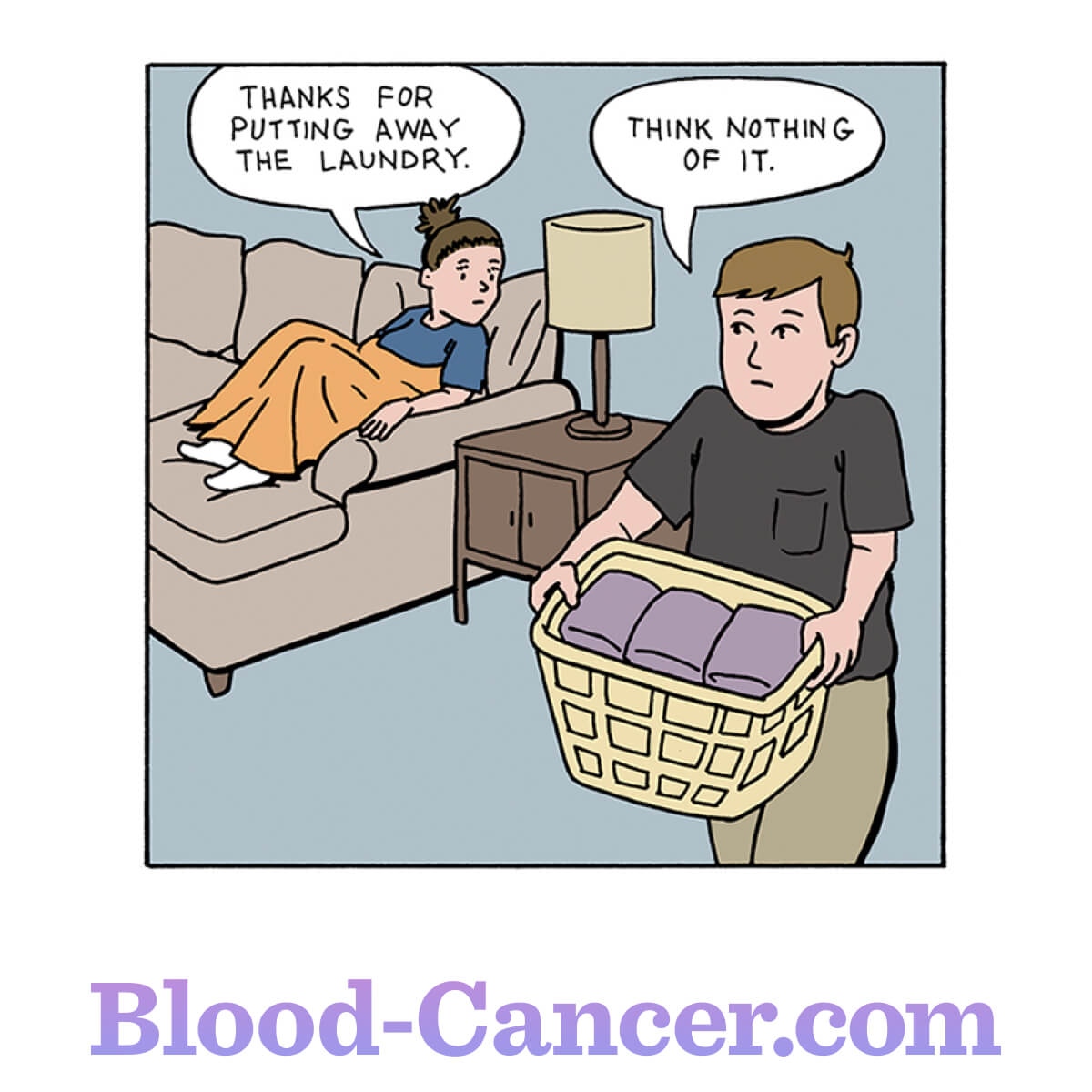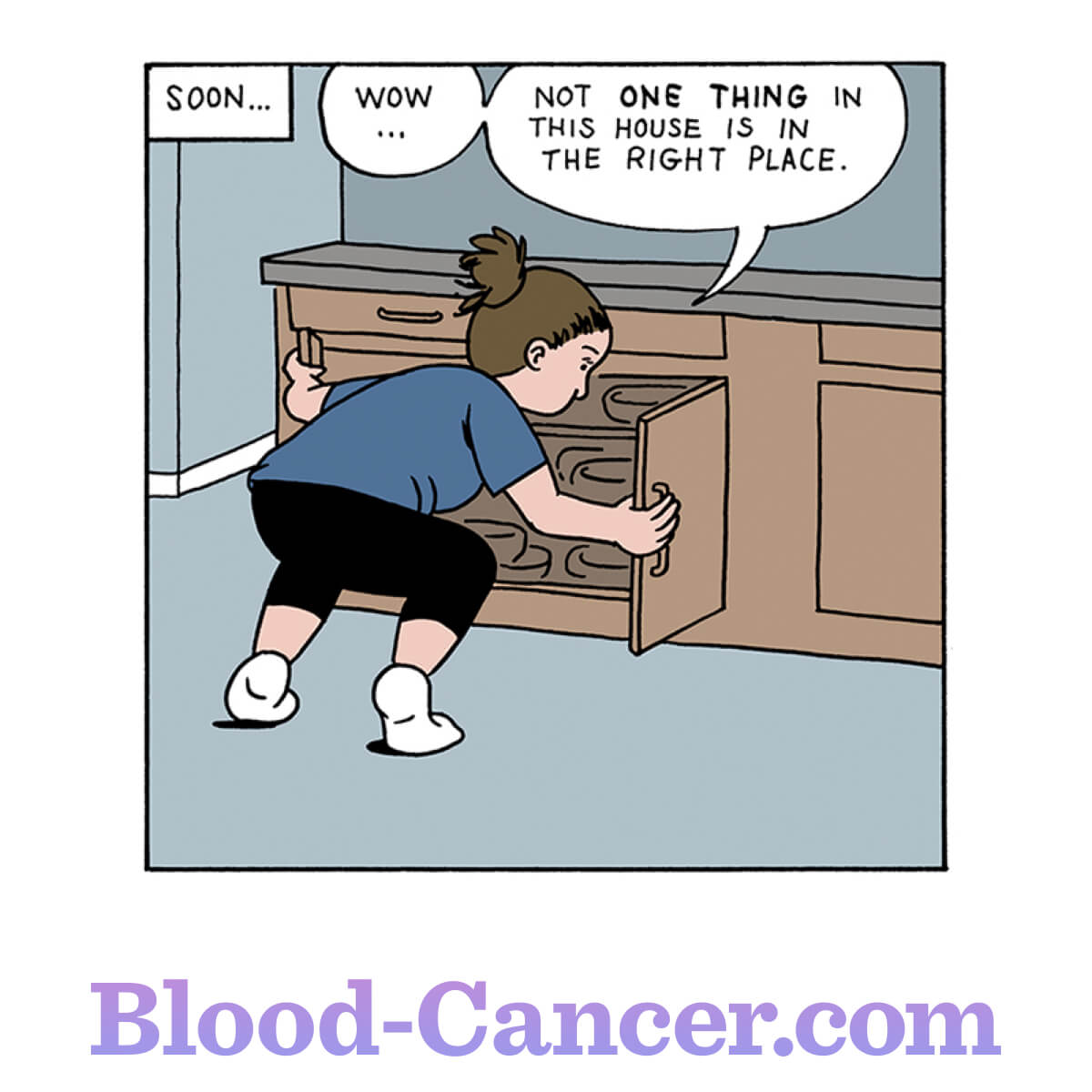 This article represents the opinions, thoughts, and experiences of the author; none of this content has been paid for by any advertiser. The Blood-Cancer.com team does not recommend or endorse any products or treatments discussed herein. Learn more about how we maintain editorial integrity
here
.

Community Poll
Have you used CAR T therapy as a treatment for blood cancer?