Ask the Advocates: Becoming a Blood Cancer Advocate
Q:What motivated you to become an advocate for blood cancer patients? What are some small steps someone can take to become an advocate?
Carole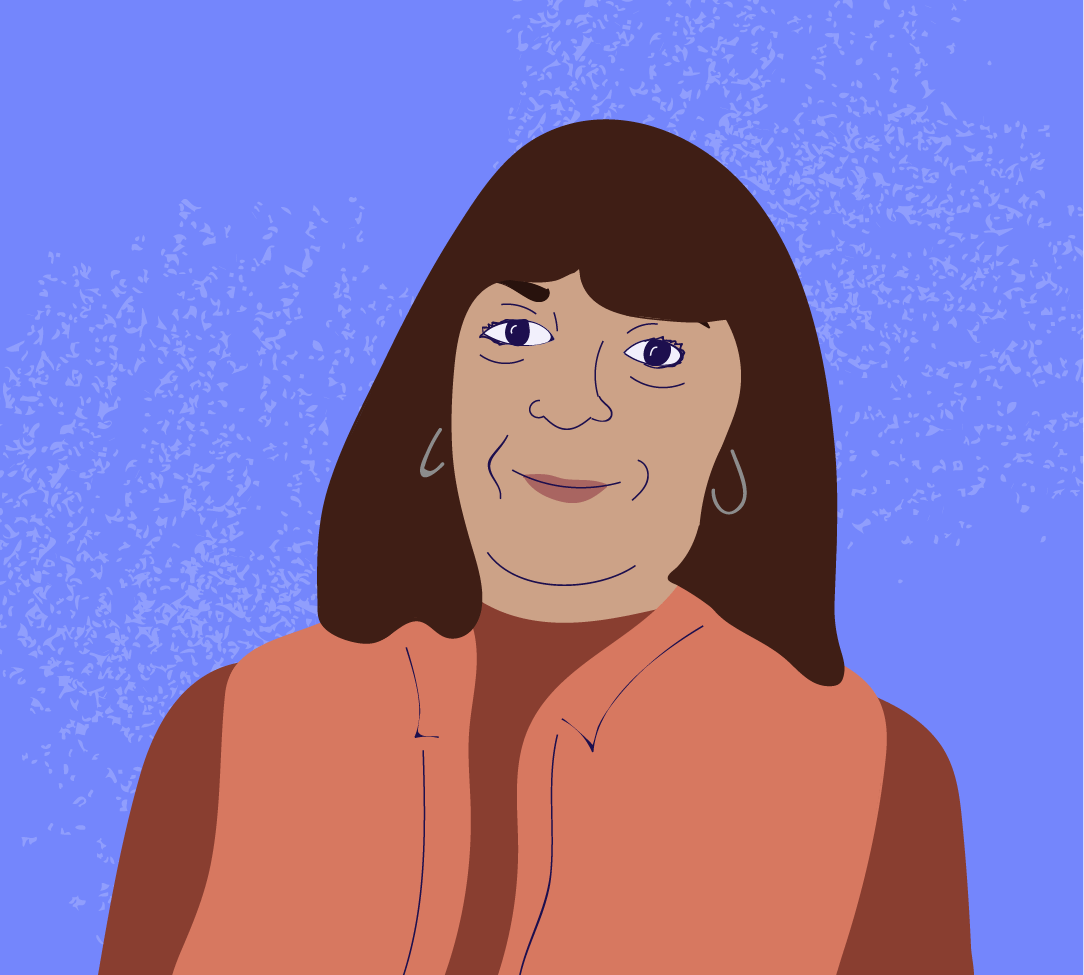 I can remember how angry and scared I was at the time of my diagnosis. While seeking more information and recognizing that I really needed to contact someone who was going through a similar situation, I was fortunate to speak to a caring cancer survivor. Sharing information and experiences as an advocate has given me great satisfaction that perhaps my words can comfort and help a fellow cancer survivor. I feel as though I am "giving back" and making a difference. As an advocate, we learn from each other as well as reading current literature. The blood cancer community provides support for its members and advocates. Volunteering as an advocate gives me purpose.
The single most important step is wanting to help a fellow cancer survivor. What are things that you may have wished to know more about? You should start by reading current posts and comments on blood cancer sites to get an idea as to what topics are of interest to the community. You might think of your own experiences and consider sharing your thoughts. Remember that an advocate is not giving medical advice. Instead, the advocate is a fellow cancer survivor who may have already experienced issues facing the newly diagnosed blood cancer patient. By acting as an advocate, you can make a difference in a fellow cancer patient's life.
Yolanda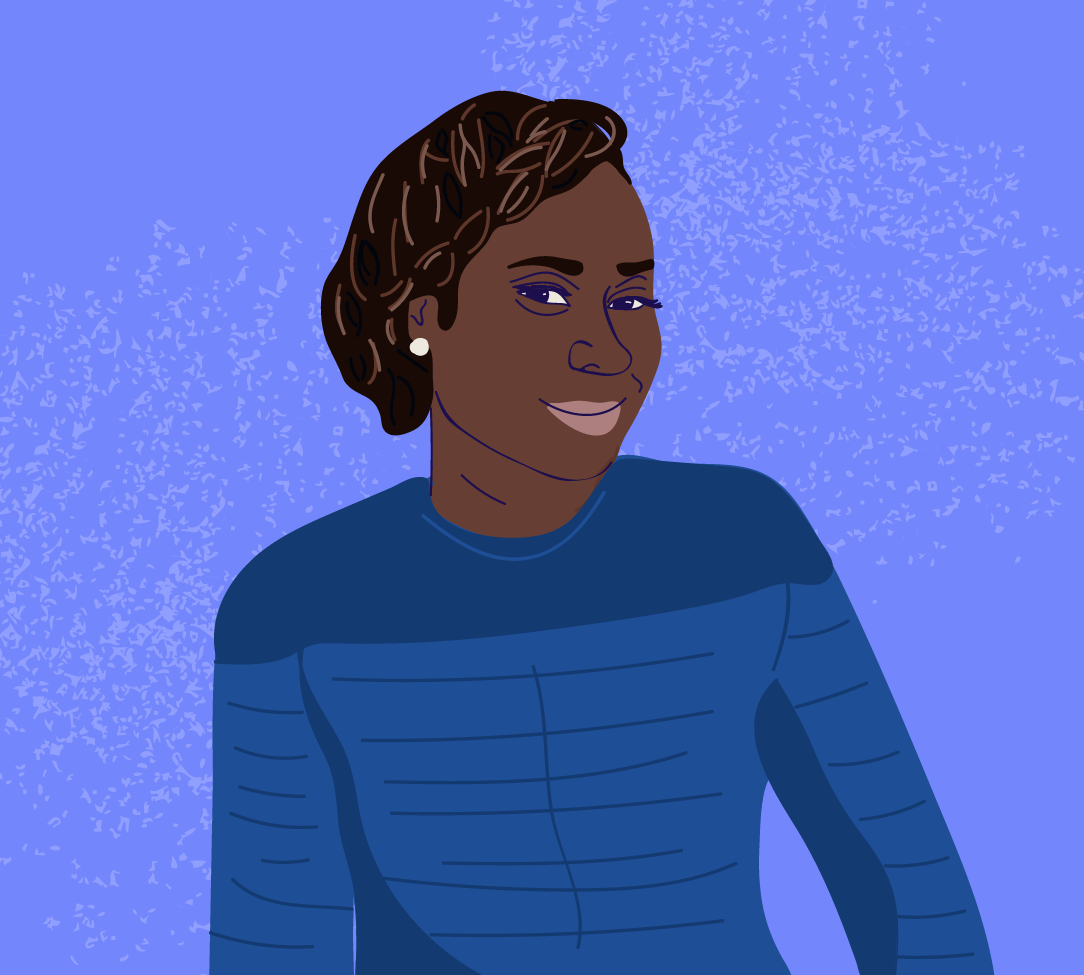 My activism started in lung cancer, as my mom died from the disease. I reached out to existing organizations in fundraising, and then eventually formed my own non-profit. Over the years, I became even more head strung in bringing light to my own situation with multiple myeloma, which is when I wrote a book on my story. My advocacy sparked when I saw messages of the many that lost loved ones and wished me luck on my path. I took those messages to heart, as I didn't want to be a statistic, and really wanted to give a voice for those of color who are affected. In my advocacy, I find that many patients are not aware or clear on the methods of treatment that are suggested. I try my best to share in plain language.
I think becoming an advocate happens in stages and you start by being comfortable with sharing your story. With today's convenience of social media, your advocacy can be through photo journey, or words of your wisdom on the matter. Really, who can better relate to the situation than you? You may not think your voice matters, but it will actually act as the crutch for the many coping with this diagnosis who need direction and guidance based on experience. When people see your efforts by sharing, it becomes easier to decide to move forward with advocacy in this very unique area.
Ronni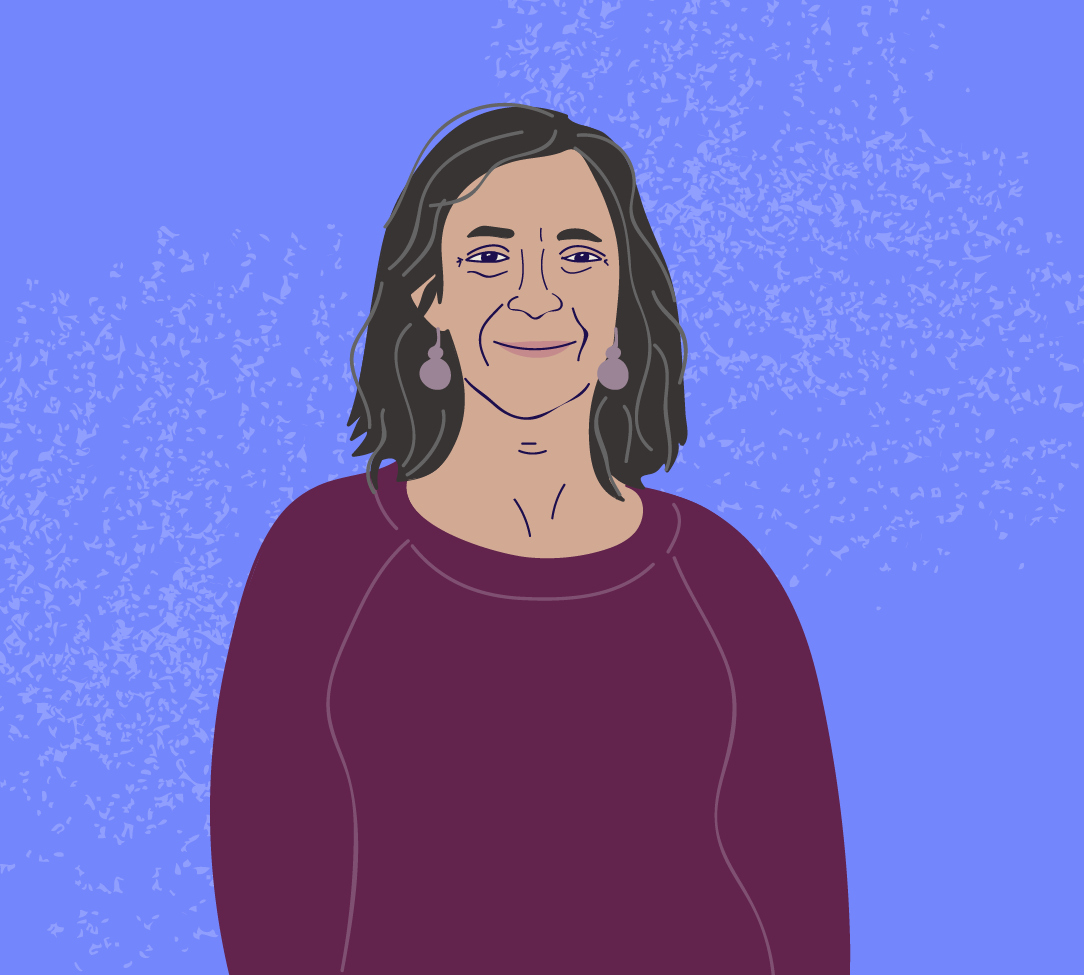 When I was a new patient at the Dana-Farber Cancer Institute, I felt less alone after talking to a volunteer in their One-to-One program. A patient who's "been there" talks on the phone to someone awaiting a stem cell transplant. The volunteer answers whatever questions the person might have. As soon as I was able to do it, I became a volunteer with the program. I'm glad that I can put my experience to good use by offering tips as simple as bringing a lamp to a hospital room or as supportive as telling them that getting a stem cell transplant isn't so bad or as informational as telling them what to expect when they go home. As an advocate for Blood-Cancer.com and SkinCancer.net, I am doing the same thing, although in writing instead of on the phone and to larger audience. I love being an advocate in a community whose goal is to make readers feel less alone.
To become an advocate, people can volunteer for the Leukemia and Lymphoma Society, which has a range of opportunities. They could comment (in a useful way of course), on the posts in the Health-Union blood cancer community, either engaging in dialogue with the writer or with other readers in a thread. They could also volunteer with Be the Match, formerly known as the National Marrow Donor Program (NMDP). They could:
Work with people preparing to donate marrow.
Support patients in the transplant process.
Spread the word about Be the Match using new media.
Write letters to legislative leaders.
Organize a marrow registry drive.
Raise funds to support the mission.
Provide professional expertise.
They could look into getting their cheek swabbed to join the bone marrow donor registry, and they could tell people how to do it. This website has information on either finding a donor drive or ordering a kit to send the swab back in the mail. Donors and patients are matched according to their HLA, or human leukocyte antigen, markers. These proteins are found in every cell in your body, and a cheek swab provides a good sampling. Many people think the matches are determined by blood type. An advocate could start by giving them the facts.
Bob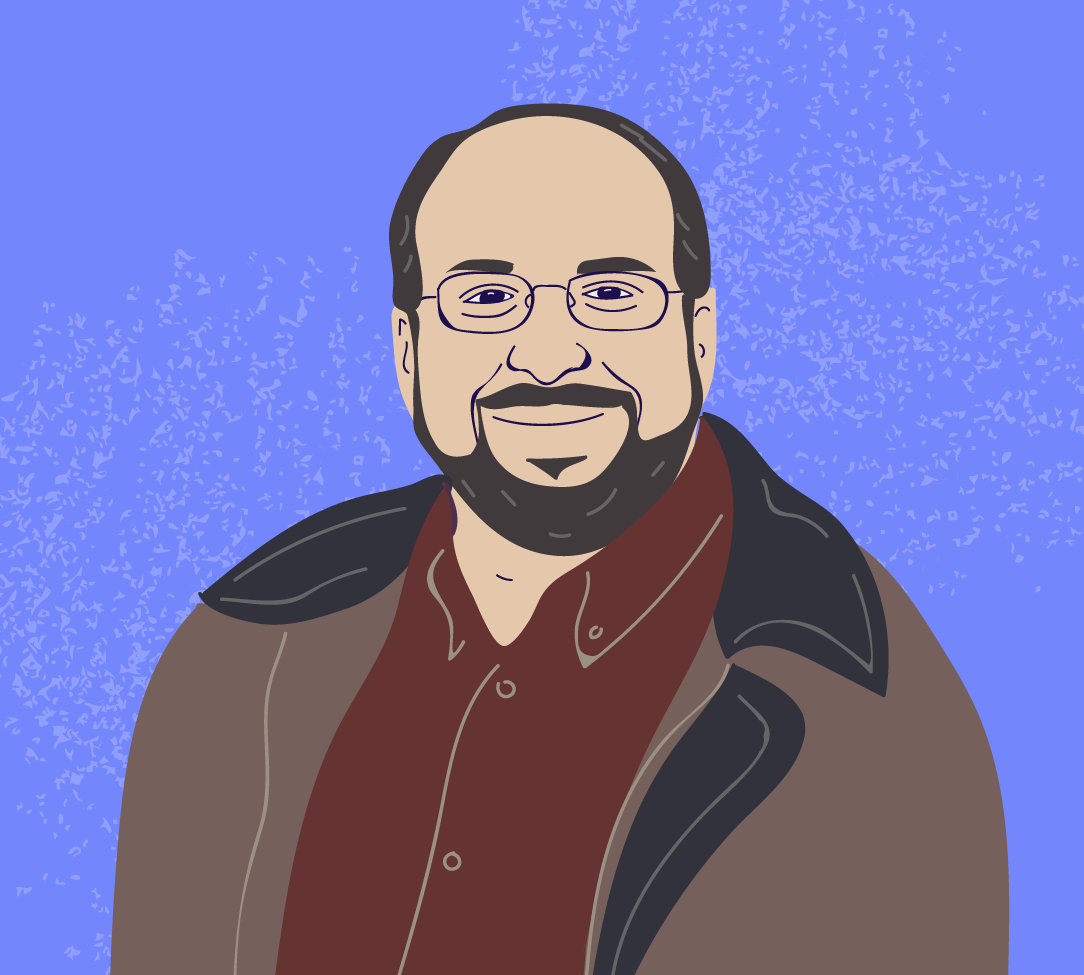 I like to call myself an "accidental advocate." I started a blog a couple of days after I was diagnosed, to let family and friends know what was happening without them having to ask. I was always very positive, and it was a way to give them hope. After a few months, I ran out of things to write about myself, so I started writing about some of the medical journal articles about my disease that I was reading. That was still a way to give my family and friends some hope. After a few more months, I started hearing from other patients, not just family and friends. It was only 8 years later that someone called me an "advocate"; I still thought of myself as just a guy with a blog. But once someone called me that, it really changed the way I looked at myself and what I could do to help other patients.
Tell your story! There's nothing more powerful for a patient than hearing that someone else has gone through what you have gone through. It makes being a patient a lot less lonely. And you never know which part of your story will connect with someone else.
Then find places where other patients are - Twitter, Facebook groups, discussion boards, and other online communities. Tell your story, listen to others' stories, and let people know they're not alone.
Those are the small steps. When you're ready, start to tell your story to someone who isn't another patient - maybe someone who has the power to make an even bigger difference in peoples' lives.
Crystal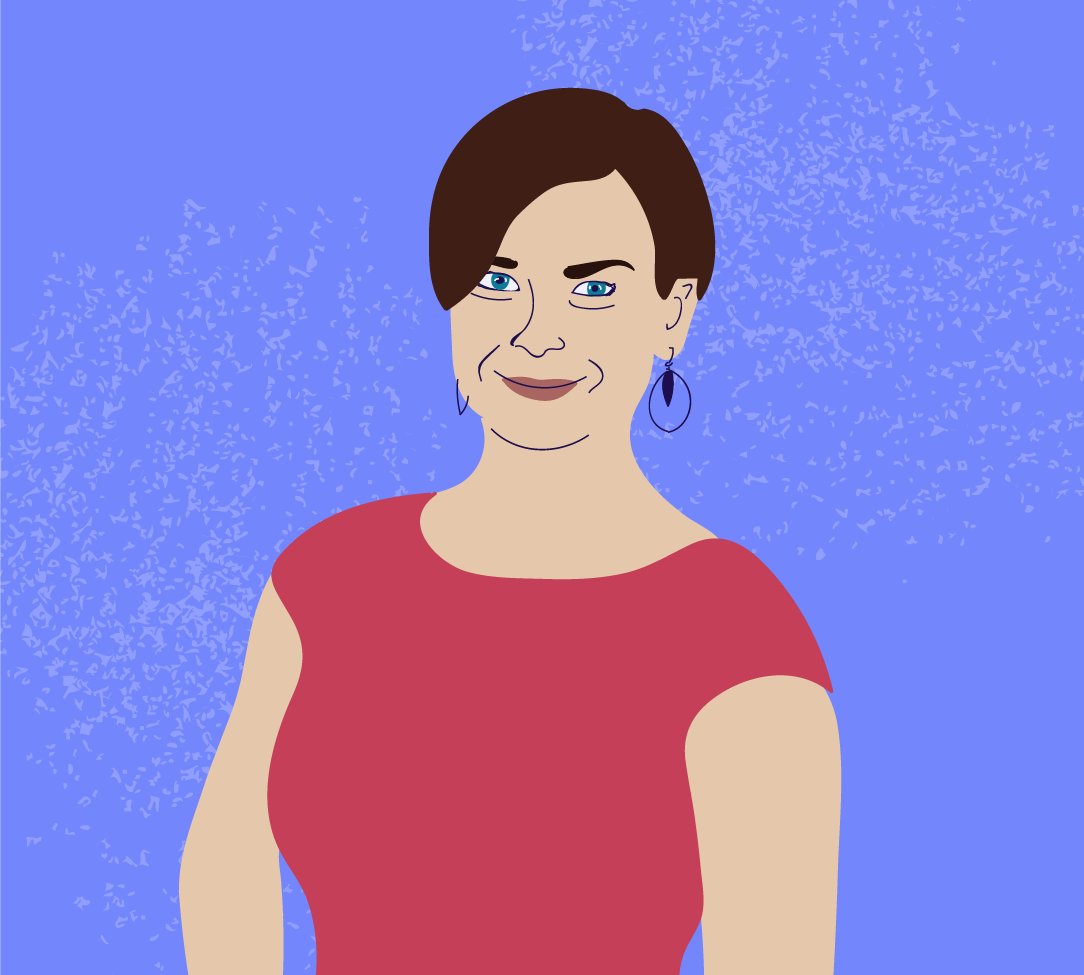 I work in a very public job and knew I was going to have to take time off from work when I got diagnosed. I work as a broadcast meteorologist on a local news station and didn't want to leave our viewers without an explanation. I felt like I owed that to them, although looking back, I realize I certainly had the right to keep my diagnosis private. I announced my cancer diagnosis on our morning newscast and was flooded with support from our community. It was actually a great feeling knowing that hundreds of thousands of people were behind me during the toughest time of my life. I continued to update everyone throughout treatment and raise awareness for what it's actually like going through a cancer diagnosis. It was hard to be public about some of my struggles, but I'm glad I was because I found that I either helped to educate people or provide hope for others going through something similar. Both were great feelings and gave me a sense of purpose.
There are a lot of ways you can become an advocate. The simplest thing to do is be open with your family and close friends about what you're dealing with and going through. Not only will doing that help them be able to be there for you, but it will also help you and all other cancer patients. This sheds light on a disease that is often misrepresented in movies or stories. It also makes it real to those around you and could even potentially save lives. Bringing awareness to a cancer diagnosis will hopefully make others more aware of their own bodies and of the importance of early detection, which could be the difference between life or death. On the contrary, nobody should feel obligated to share their story. Cancer is such a sensitive topic and can be so personal. I think everyone should put a lot of thought into being public with their diagnosis before doing so because, although there are many benefits to sharing your journey, there are some downsides to it as well.
Ann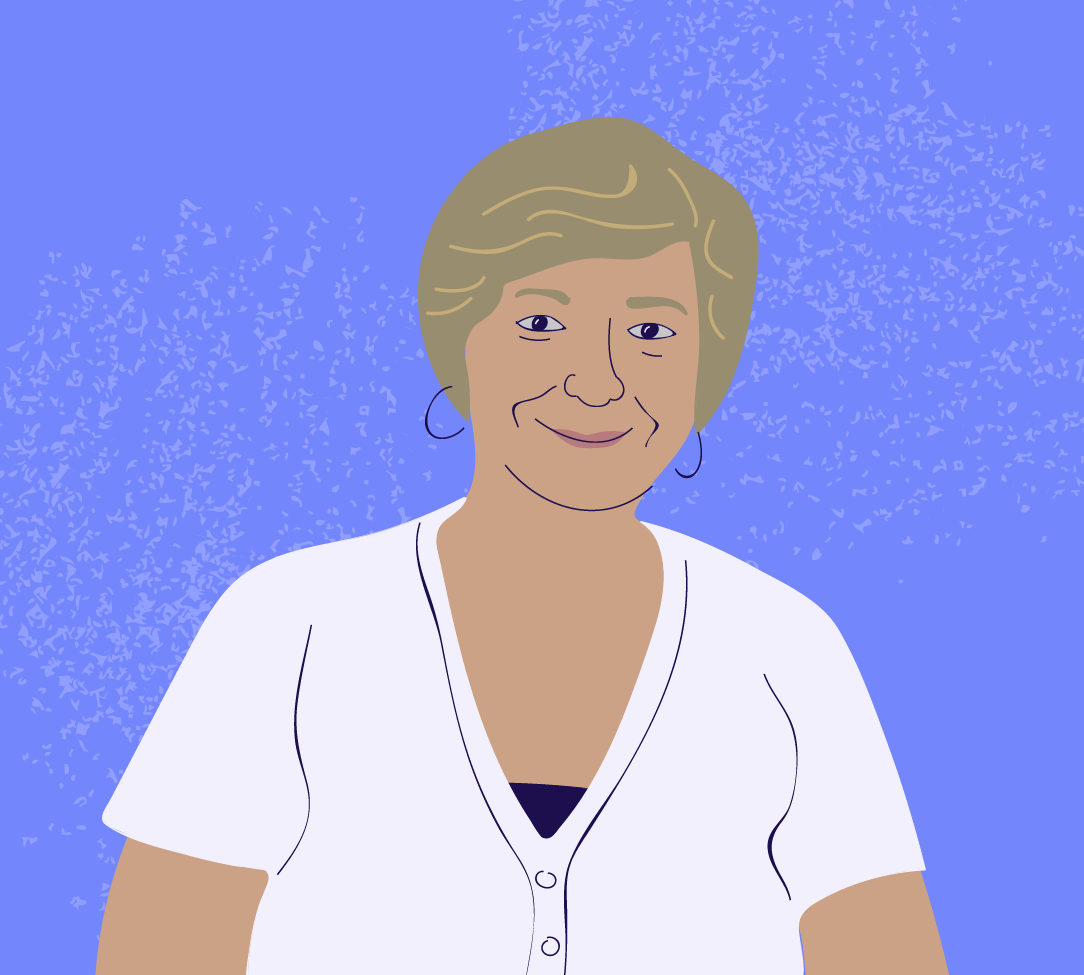 I love to help people, so when my daughter Crystal told me about an opportunity to write for a blood cancer site from a caregiver's perspective, I was happy to do so. I have thyroid cancer and I know when I first found out, all I wanted was information about my disease. This site is a wonderful tool for people with blood cancer because there is so much information about all the different types of blood cancer someone may get. If I could help at all by sharing my experience with others, well, I was happy to do that. Being part of this group has also helped me. There were so many things that Crystal and I went through together. Writing about it has helped me to get my feelings out. Crystal went through a lot, and as a caregiver, it was also hard for me to watch her go through what she did. Being an advocate for this site has allowed me to share some of my thoughts and feelings and, hopefully, I've helped others who may also be caregivers.
Being an advocate is a very important job. I think to become an advocate you must be able to share your story. Not everyone is able to do this. Having a disease is a very private thing for some people, but if you are able to share, that can be so helpful. Knowing that some signs and symptoms are shared by others helps one to know they are not alone and what they are experiencing is normal (or maybe not normal). An advocate sharing their story gives so much information to others. I think you also have to be compassionate. Each person experiences their disease differently. We have to respect that and support the disease and symptoms they are going through. Reading what others have said, or comments made to a post, can be so comforting, Of course, the information written about should be accurate, but in my opinion, an advocate's job is to support others on the site.
Katie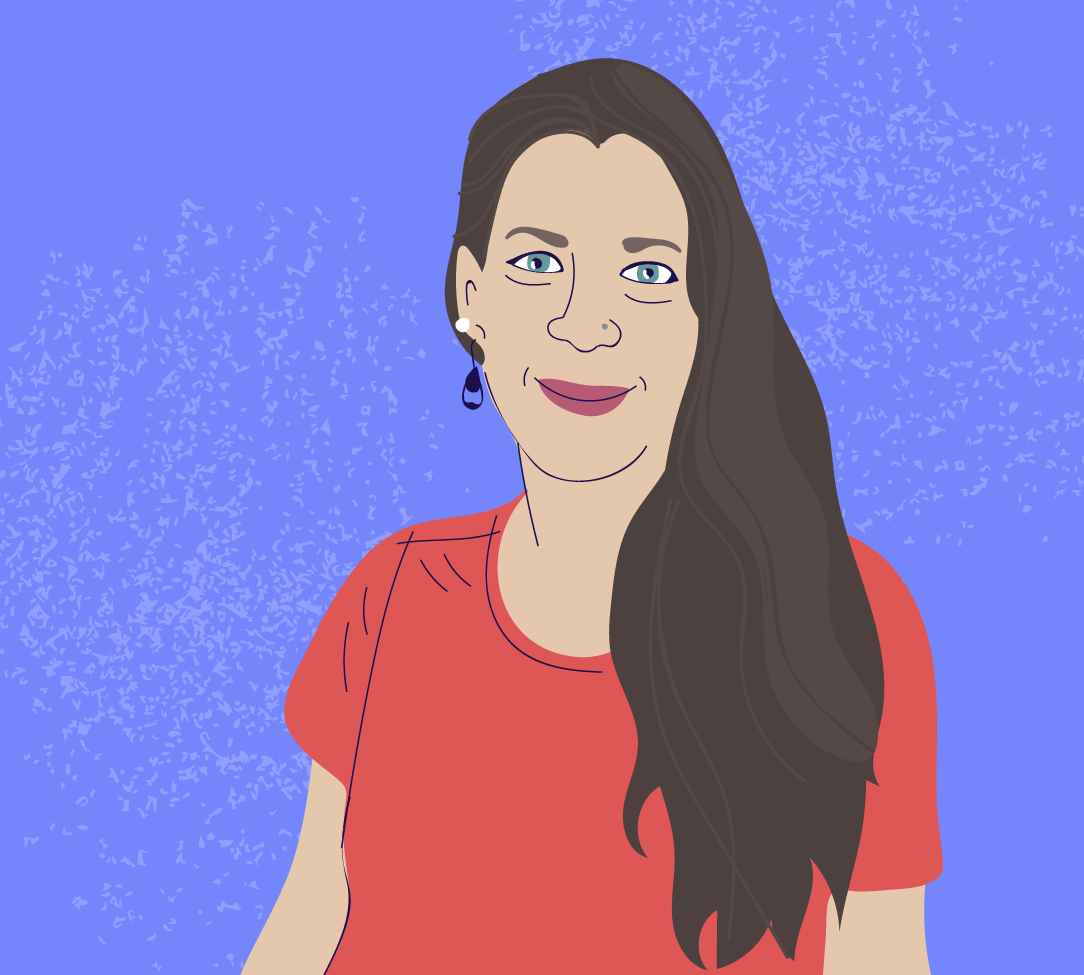 I am a chronic blood cancer patient. I will have it for life so it made sense to me to become a 'gobby' patient! I am also rare with my cancer and was diagnosed at a rare age, so I became an advocate to educate everyone about CML and what it's like to live with a blood cancer for life. I also am confident to talk and to write about things that others might not feel happy to do. So when I speak at events, being interviewed or writing about issues, I always to it with those in mind who might not want to be vocal, but feel as I do. I also always have the teenage-young adult cohort (16-24yrs) in mind, as I was a TYA when I was diagnosed. We are a very special group of people and need different care and attention that we don't always get. Chronic patients also need different care and attention to those with an acute diagnosis, so I make sure that we are heard and change is made to look after us in the best way possible. I'm also a middle child and like talking about myself!
This article represents the opinions, thoughts, and experiences of the author; none of this content has been paid for by any advertiser. The Blood-Cancer.com team does not recommend or endorse any products or treatments discussed herein. Learn more about how we maintain editorial integrity
here
.

Community Poll
What type of blood cancer are you or your loved one diagnosed with?